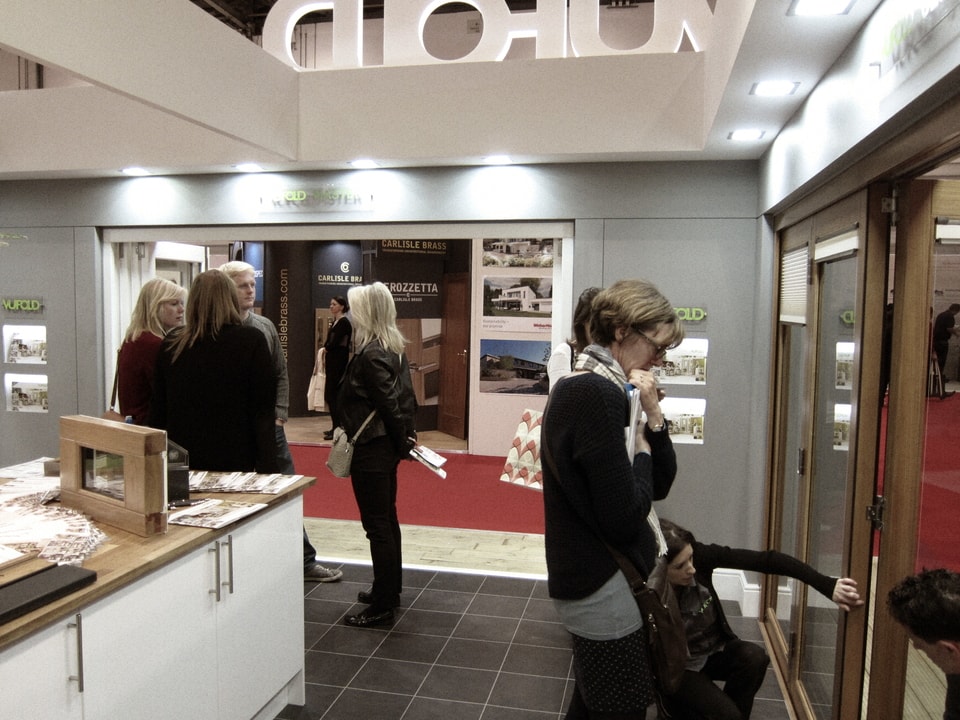 It has been over a week since the Grand Designs Show came to a close and I wanted to let you know we had a great time meeting new people with inspiring renovating design plans, which sparked off some of our own.
Grand designs Live had a slow start this year probably because of the gorgeous and very rare sunny bank holiday weather. However by Monday visitor numbers increased and it was especially good news for everyone attending the show, that the tube strike was cancelled, which was due to start on Monday evening.
Our marketing manager, Kerry arrived eager to help any visitors on Tuesday and injected some design style with our display of pens, brochures and bags, let me know what you think of each design.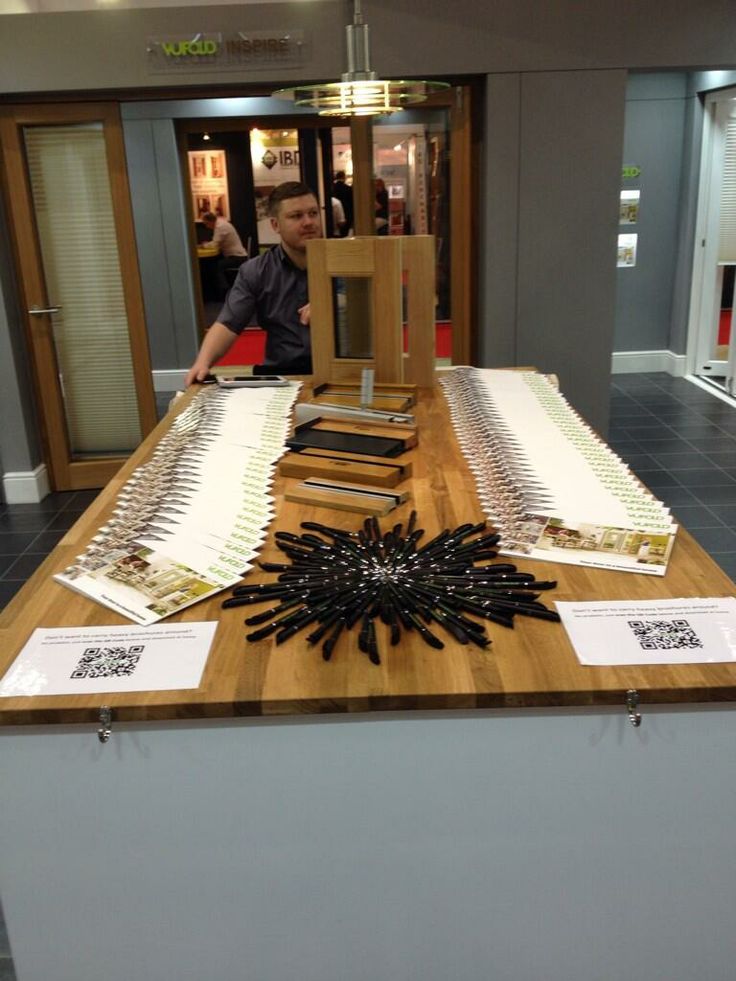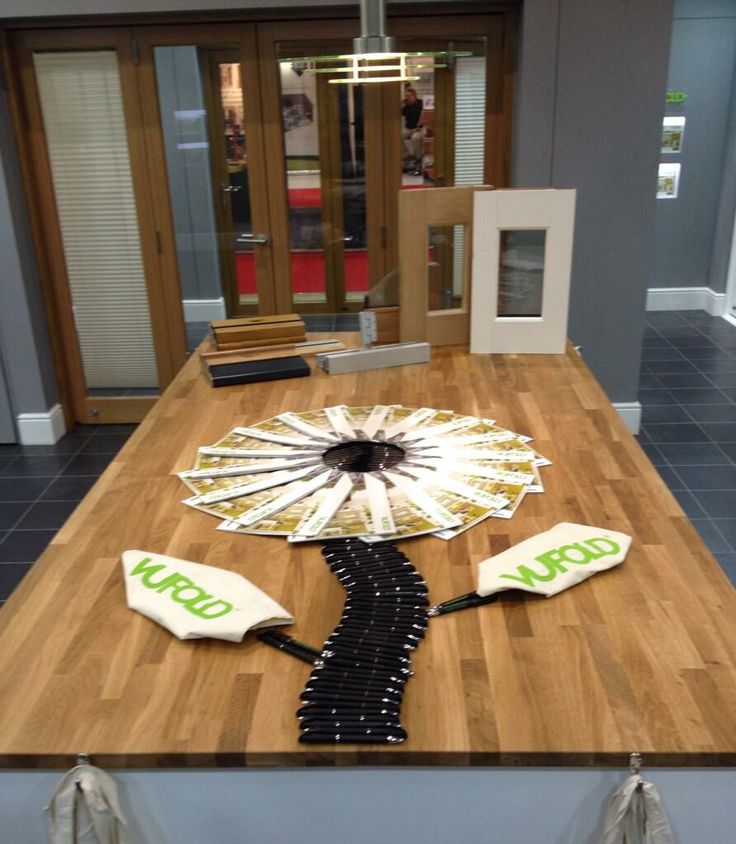 My favourite has to be the sunflower inspired design, although it didn't last very long because the stand was so busy and the brochures quickly vanished.