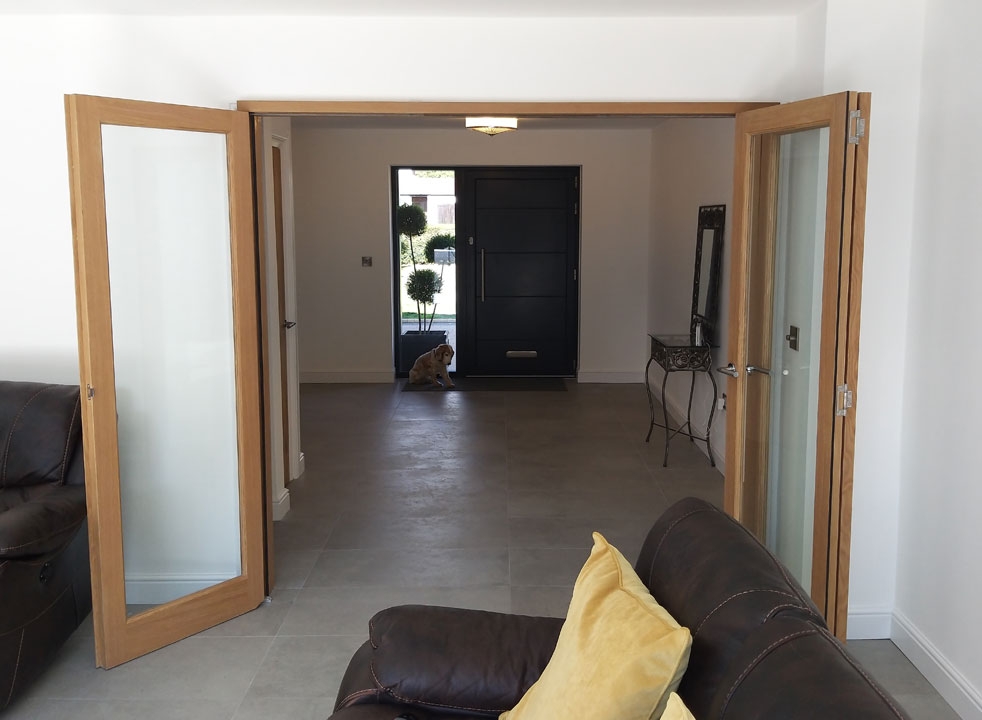 Sometimes, the icing on the cake can come from the most unexpected of places, as Brett Jones found out recently.
Brett lives with his family in a four-bedroomed, detached 1960's house in Letchworth Garden City.
Brett, his wife and two sons have lived there for 12 years. Last year they set about radically transforming the property with double story extensions.
"For years, we had thought about changing the layout of the house, but with two grown-up lads still at home, we needed more space. What's more, we wanted to change what was essentially a very normal 1960's house into something special, particularly the downstairs living areas," says Brett.
Read More