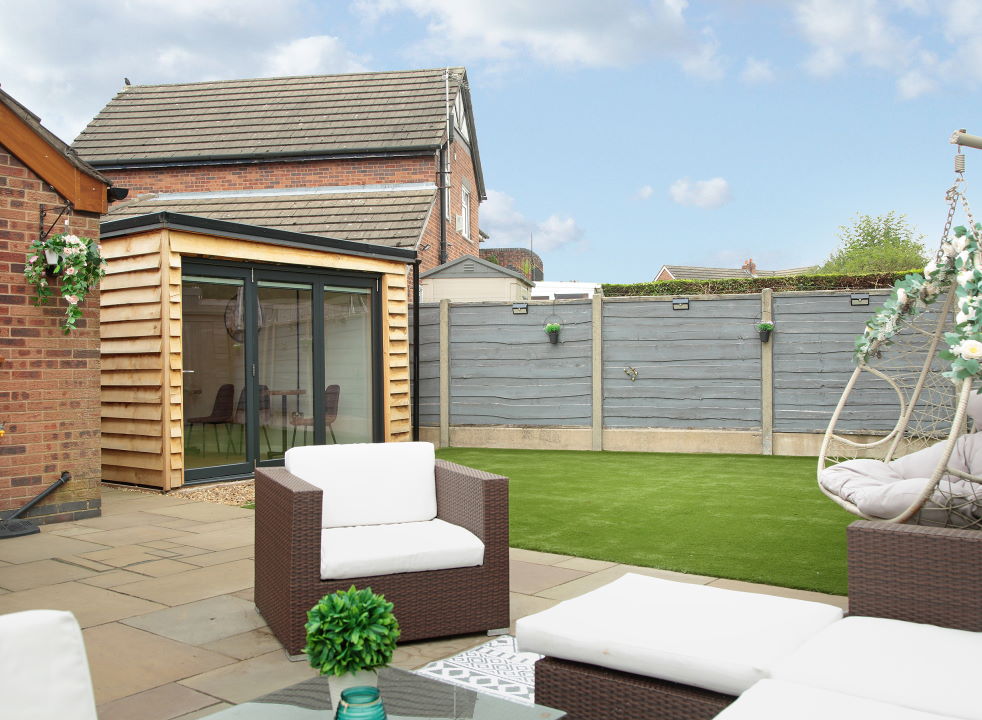 Town life is all fine and dandy if you like being close to all the hubbub and amenities you might want, but if you want some garden space then that can be hard to come by and at a premium price when you do find it.
That was the problem facing David and his wife, who, until earlier this year, lived in the centre of Macclesfield. Try as they might, they could not find a house within their price range that gave them the outside space they craved.
More on this case study.