---
Nigel and Lynda Ray have lived in their four-bedroom detached 1930's house in Bexhill on Sea since 1992. Over the years they have shaped and cultivated it into their own, reflecting themselves on the inside and out into the garden with its design and style.
Last year the couple decided that they would extend the downstairs living area to create a whole new feel to the kitchen and fulfil a dream for Linda in particular.
---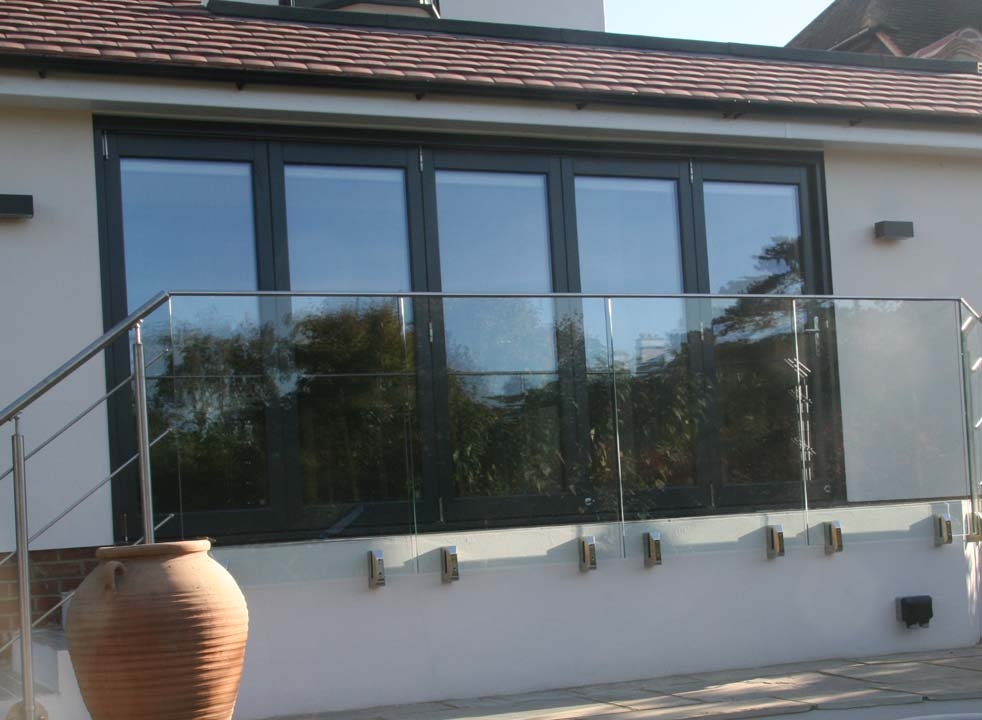 ---
"The back of the house is raised above the garden, but the previous layout did not afford us the views over it that we wanted. We have spent quite a lot of time making the outside something special and we wanted to be able to enjoy that from inside the house as well."
"That's why we knew from the start that we wanted bi-fold doors for the extension."
---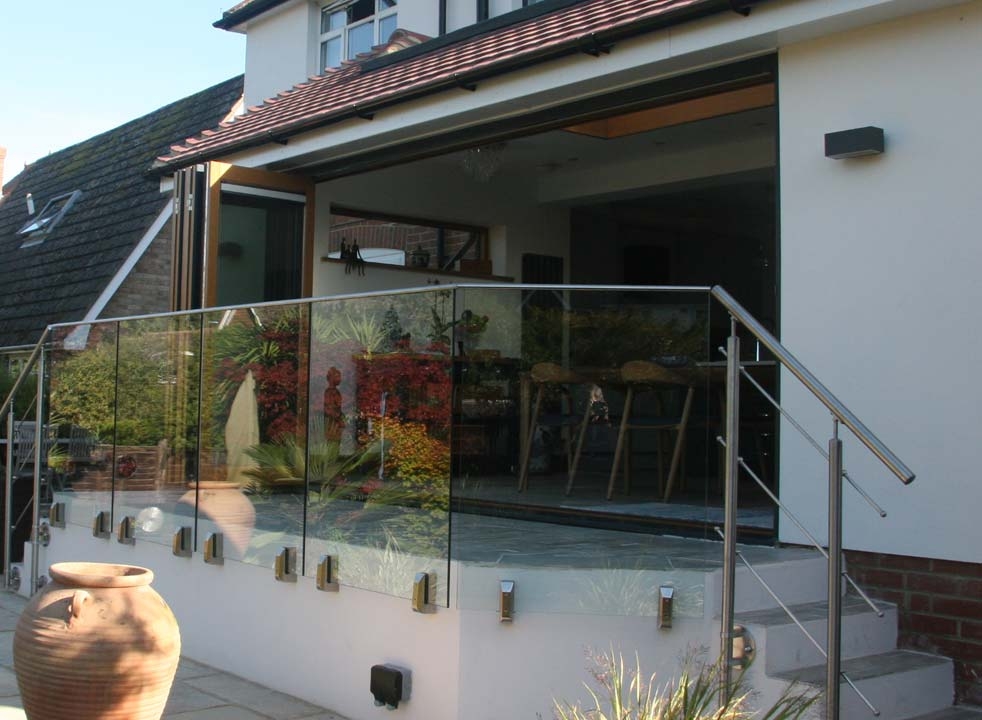 ---
The couple started their research online and were surprised by the breadth of choice available, but Nigel was rather disappointed to find that the vast majority of bi-folding doors on offer were manufactured using UPVC, which was something they simply did not want.
"We were very clear on what we wanted and were looking for, the ideal option would have been something that filled the length of the extension with an anthracite external finish so that it looked smart. However, we have quite a lot of oak finishes on the inside of the house and we wanted the interior of the doors to match that too. We quickly found out that such things don't come with the usual UPVC options, but then we found Vufold and the Ultra range of external doors which were just perfect for the job."
---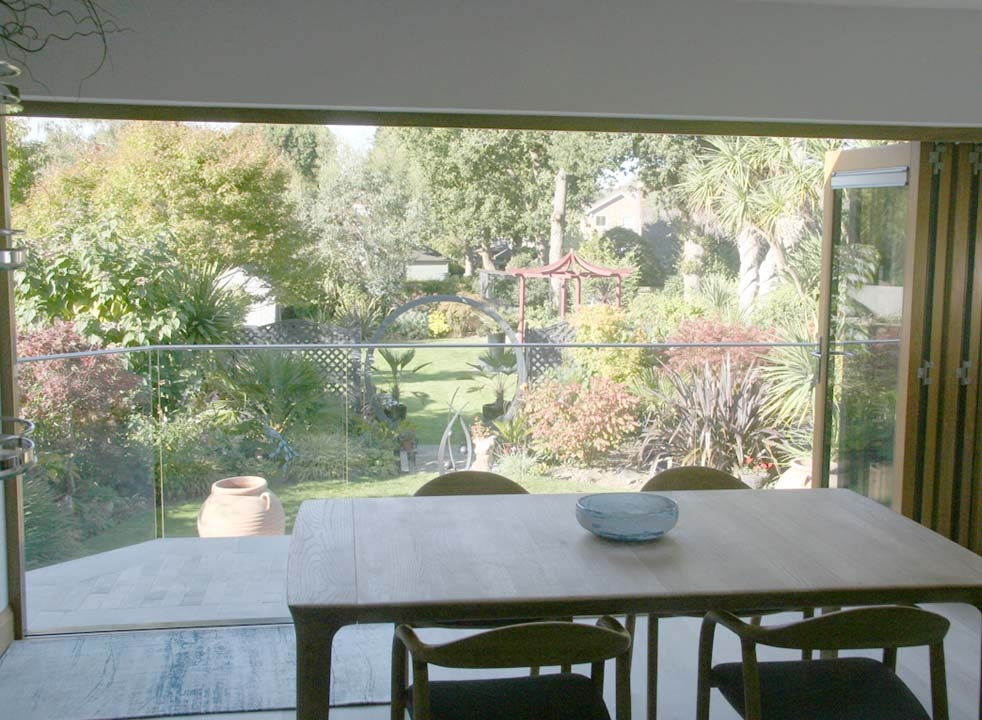 ---
In April of this year the work in the extension began and in May the doors arrived at the requested time and date to be fitted. Nigel and Lynda are full of praise for the Vufold team from the initial enquiry right through to delivery, especially as they had an unusual order to place, as Nigel explains.
"Initially we had planned on having two large windows to the side of the extension but that hit planning problems. After talking to the architect, we came up with a design for a bespoke window. We spoke to Vufold and they said it could be done in the Ultra style so that it matched the doors. Nothing seemed too much of a problem and they manufactured it for us."
---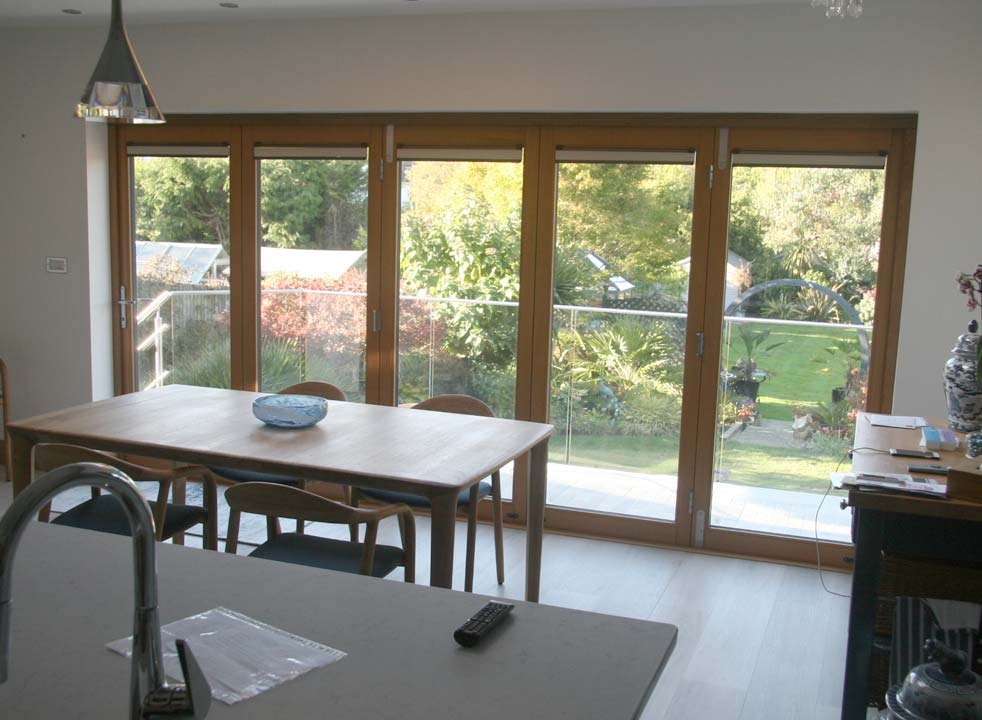 ---
With the summer now behind, Nigel and Lynda can reflect on many bright days overlooking the garden with fond memories.
---
"The doors have achieved so much more than we anticipated. Lynda often sits at the island in the kitchen surveying her adored garden with or without the doors open. I enjoy reflective hours watching the birds on our feeders and everyone that comes around comments on how stunning they look. The doors have given us a window on our garden that we are truly delighted with."
---