---
When you are moving into a new home, do you really want the extra hassle of having to replace a set of six-foot wide French doors that open onto your new garden in the first few days after moving in?
Well, you might not, unless of course, you can rely on your supplier to deliver precisely on time and that the new doors will fit perfectly and be in place within four hours. Can that be possible? It seems it is if the experience of Richard Jones and his family is anything to go by.
---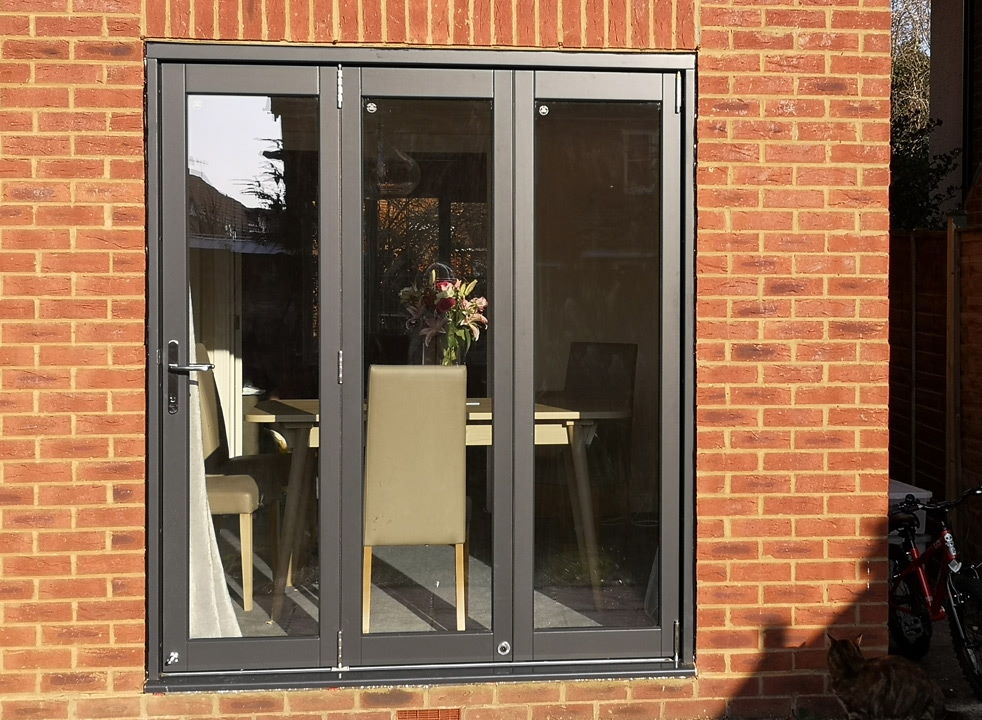 ---
Earlier this year, Richard, his wife and two sons were planning on moving into a four-bedroomed mid-1990's house in Swindon. When they viewed the property, the couple decided they wanted to replace the French doors that separated the dining room from the garden. Rather than wait till they had got everything in place and then have the upheaval of having the builders in, the family decided they may as well have the work done earlier rather than later; and that's precisely what they did.
"We moved in on a Wednesday, the doors arrived on Friday and they were fitted on Saturday. However, if it had not been for Vufold promising that they would deliver exactly when we needed them to, we would not have gone ahead with it at the time, but they were good to their word and everything went like clockwork. Vufold have been great from start to finish and have made everything so much easier for us."
---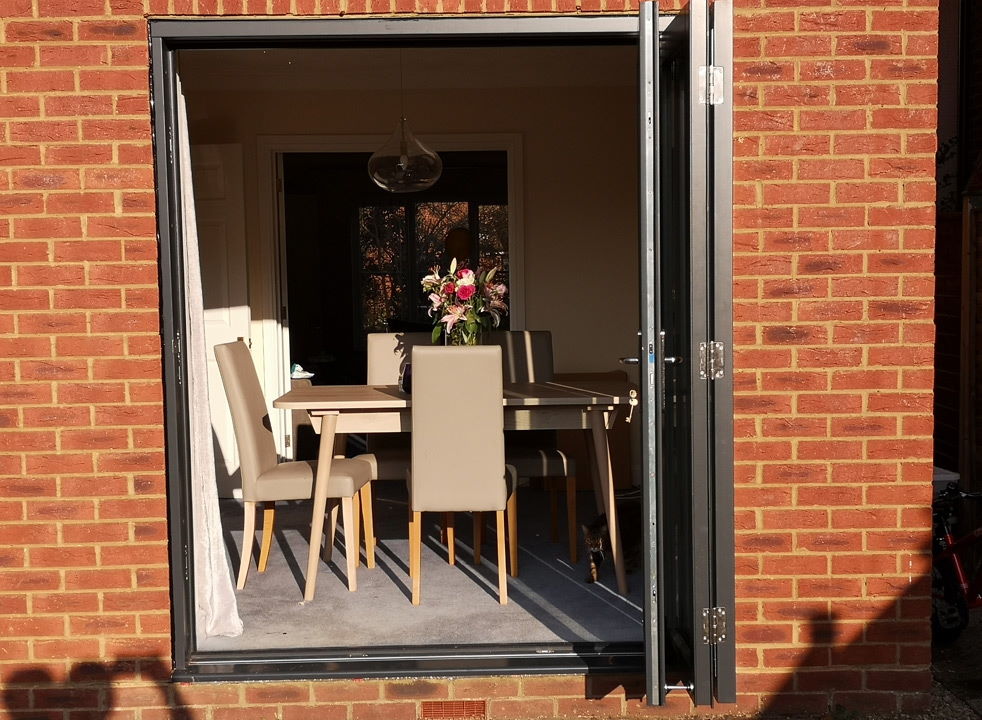 ---
The couple spent about three months researching online and eventually found Vufold's website and the Master range of bifold external doors. Thanks to the websites' Live-Chat facility, the Jones' obtained all the information they needed. Whereas other providers had bits of what they wanted, none could provide the full package that Vufold offered.
"We knew we were asking for a bit extra from suppliers, but none came anywhere close to responding in the way that Vufold did. Most had a lead time of six-to-eight weeks on delivery, which was just too long to wait; Vufold had theirs in stock and would deliver on the actual day we asked them to in a very short notice. While price was a factor, Vufold's was there or thereabouts but the quality of their doors looked more than the price we were going to be paying. In the end it was a bit of a no-brainer, so we placed the order."
---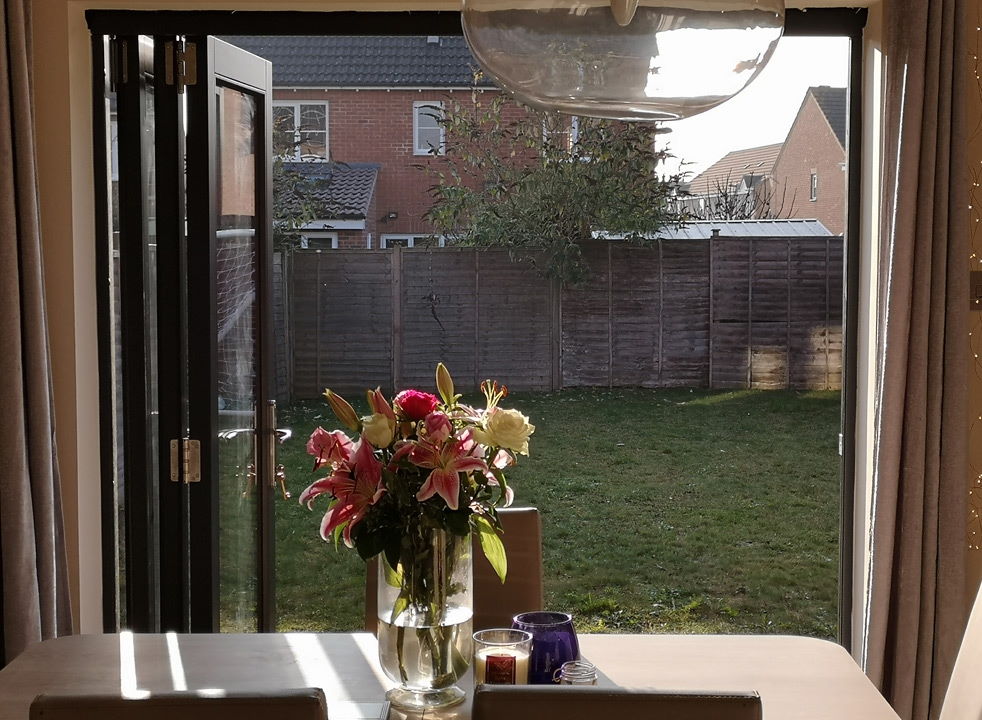 ---
A friend of a friend who works in the building trade fitted the doors for them and he was most impressed with the quality the fitting instructions and could not believe how easily the doors were fitted.
---
So, does Richard think it was worth the extra hassle of having the builders in three days after moving into a new home?
"O my word yes! It was so the right thing to do. The old doors were tired, worn and needed replacing to make the house look like a welcoming home. Vufold did exactly what they said they would in terms of delivering them and the doors are just great. They open so smoothly and are brilliant at draft exclusion. We love them, they are just perfect!"
---