---
We see an increasing amount of customers choosing to replace internal French doors with more streamlined bi-folds. Awais Walait contacted us to order a set of White Inspire bi-folds as part of a project to maximise the space and open up the view between their living room and kitchen.
---
---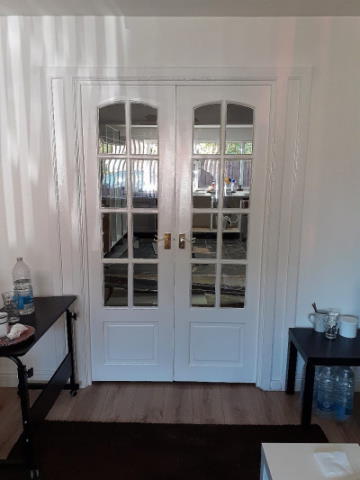 ---
---
Delighted with their experience with VuFold, Awais got back in touch to share feedback. Initially, it was the level of detail provided on the website that encouraged them to choose VuFold:
"I saw your website and was impressed by your designs and professionalism, the reviews which were given by customers and Youtube videos of installing to showcasing."
---
Our customer service team also featured in Awais's praises and full five-star rating:
"I was very pleased with your customer service and just in general how every time I rang for advice help and guidance was provided. Which ultimately lead to me buying."
---
---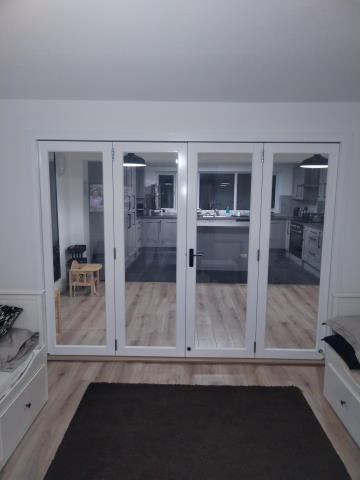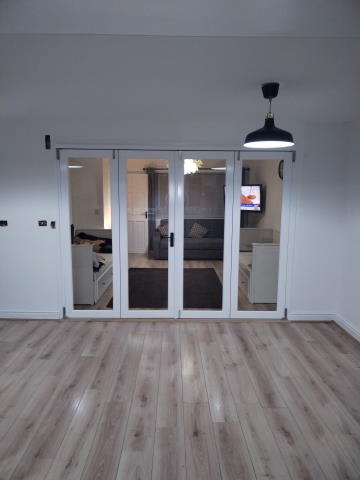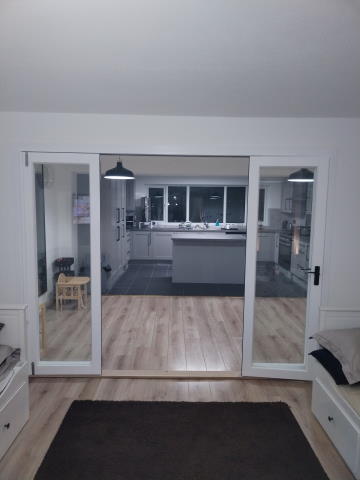 ---
---
Awais also shared the positive feedback received from visitors to the house, explaining why they would happily recommend VuFold doors to others:
"To be honest whoever views my Vufold door is so impressed I don't even need to recommend. I always recommend yourselves, the product sells itself!"
---
---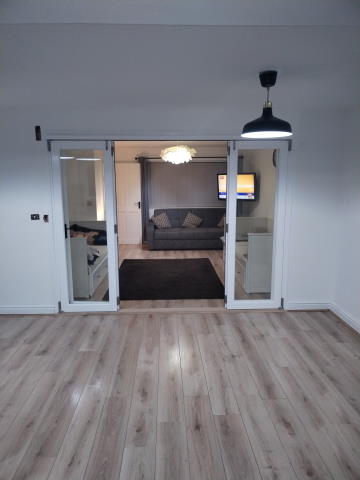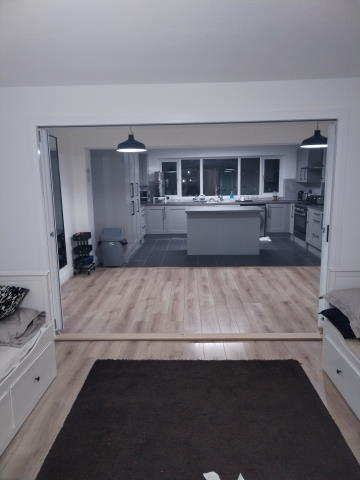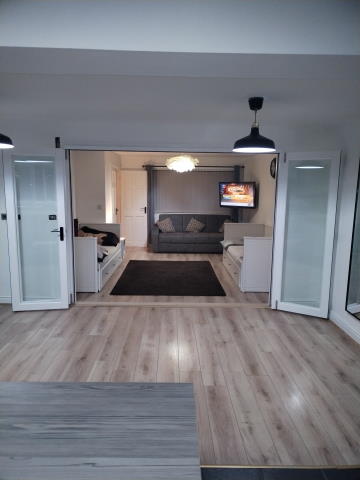 ---
---
Thanks Awais, it's great to hear how your new doors have made such an impact!
---