Finesse doors installed to separate the conservatory and kitchen-diner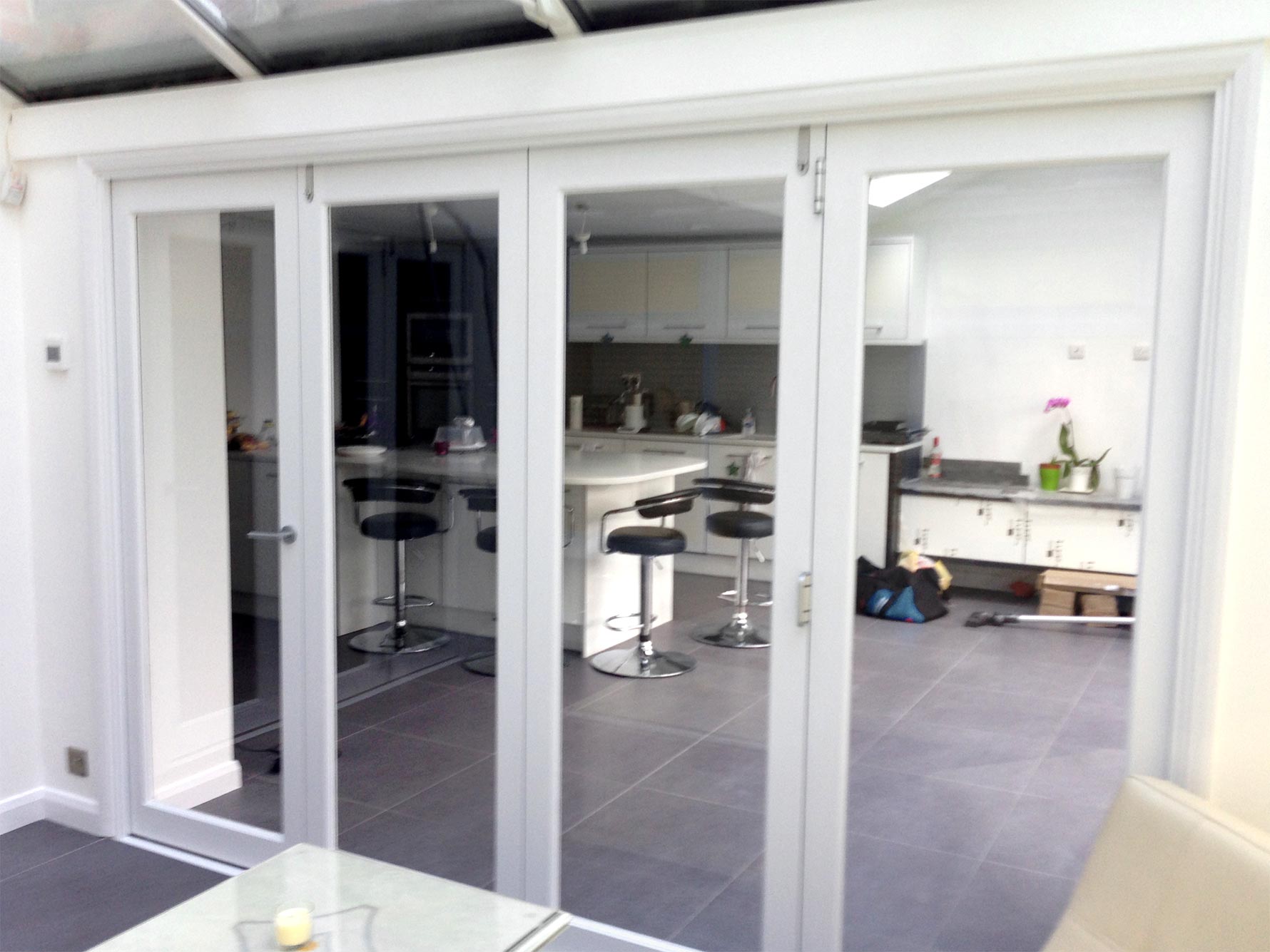 What do you do when you realise that the addition of a conservatory does not provide you with an integrated and fluid part of your home, but an annex that does not get used as much as it should?
That was the challenge facing Vikesh Patel and his family in Leicester - and the solution they came up with has given them a lovely home.
Vikesh and his family bought the new build house 14 years ago, and like many families found that they wanted more space as the family grew, so seven years later they added a standard conservatory to one side of the house. The problem they found was that, as nice as it was, it became an in-and-out room as there was no other connection to different living areas.
We had spent quite a lot of money on the conservatory and did not want to take it down, throwing our money away in the process. We wanted to incorporate it into a new extension for it to become a flowing part of the house, where we could move from one room to the next. We did plan to install standard doors but then spotted the Vufold ones at Grand Designs in Birmingham and saw instantly how they would open up the entire space," says Vikesh.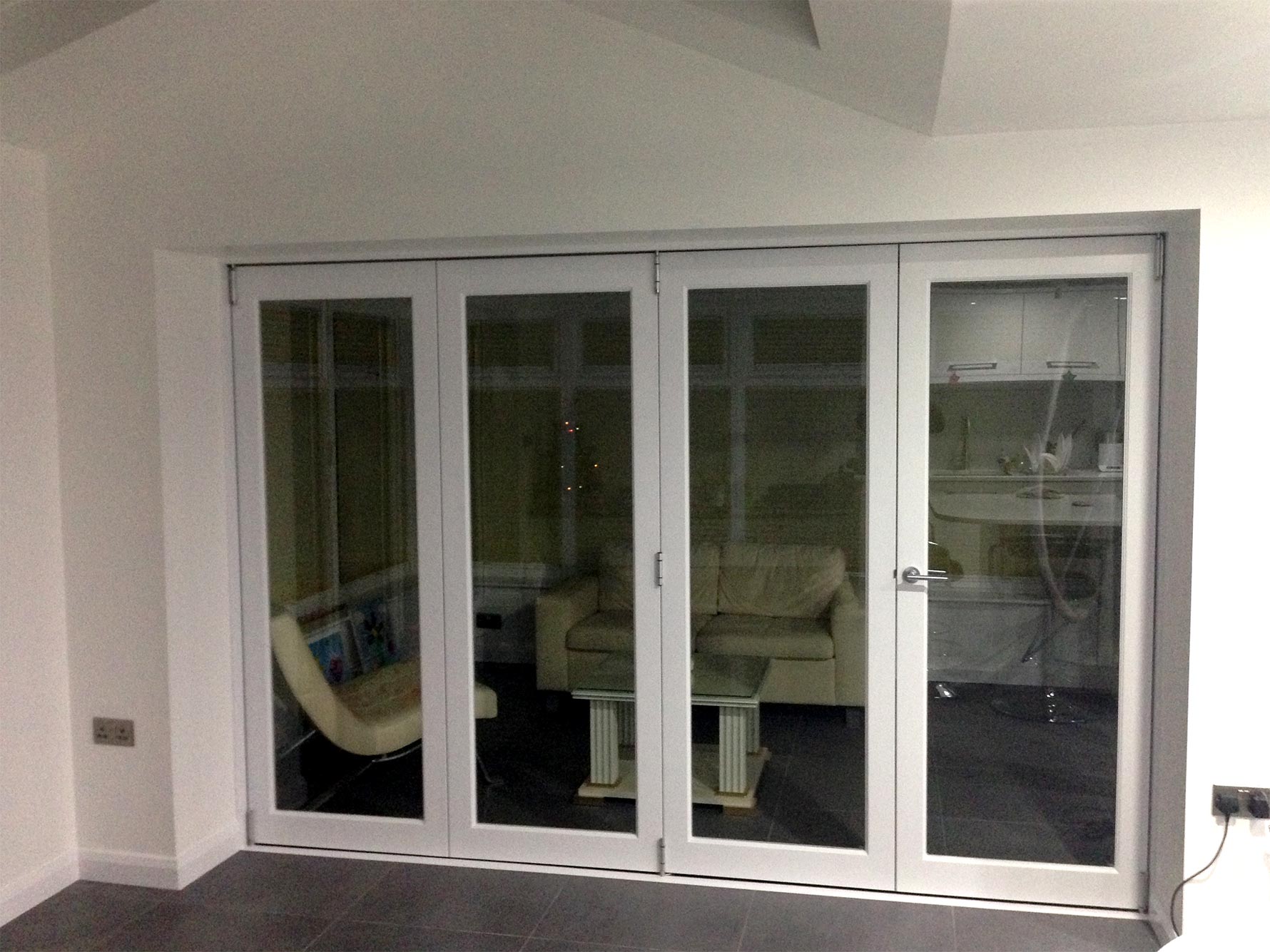 The original UPVC connecting doors into the conservatory were replaced by a set of Vufold's six foot Finesse bi-fold doors. The new extension kept two sides of the conservatory and its roof, allowing the extension to incorporate the original light-filled area while extending the living space to connect with the kitchen-diner. To provide flexible use of the new living area, a set of ten foot Finesse doors was installed to separate the conservatory area from the new extended kitchen-diner.
Vikesh explains how the Vufold doors added far more value than he had expected.
We do a lot of entertaining with our extended family and friends, for which we need a good amount of space. If we had gone for standard doors we would have been stuck with a set size and number of rooms; with the bi-fold ones we have options and all the spaces flow through to each other. So many of our friends comment on the doors and I'm often telling people how good they are. I looked at a number of doors, including aluminium sliding and bi-fold ones, but none looked as good as the Vufold ones did at the exhibition; what's more, what we saw at Grand Designs is what was delivered and now set up in our home and why would anyone want aluminium doors when you can have solid wood?" says Vikesh.
Another bonus for me was how easy the installation was. I'm a fairly knowledgeable DIY man and did wonder if this was going to be too big a job to manage, but that was far from the case. I did have to alter the frame of the ten foot set to make it fit to the space, but apart from that it was plain sailing," says Vikesh.