---
When you are lucky enough to live with a growing family amid the beauty that is the Welsh valleys, extending your property rather than moving to a new house often turns out to be the best option, as it was for Vince Jones and his family.
Vince, his wife and their two children live in a traditional two-storey Long Cottage in the heart of Cardiganshire. With their second child on the way, they started looking at finding somewhere else to live but simply could not find anywhere to match the home they already had and loved.
"In the end we decided that we'd take the opportunity to extend the back of the house, move the kitchen to the other end of the building and open the back up to connect the garden and patio with the house. It was a big project to take on, but we felt, if it worked, that it would not only solve the special problems of a growing family, it would create something quite special for us all."
---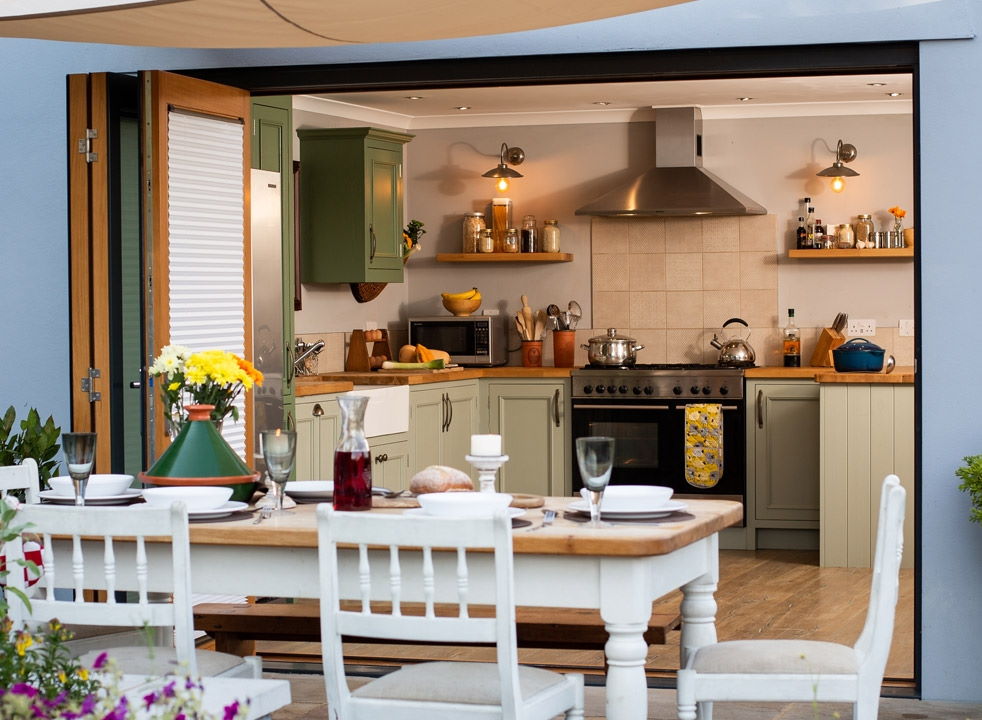 ---
Like many Vufold customers, Vince first interacted with the company through the website. It was here that the couple found the Ultra range of external doors with the aluminium exterior and the oak interior finishes. Vince and his wife were looking for two key things from the doors; durability and style, it seemed to them that the Ultra range ticked both boxes.
"Living in Wales means being prepared for all weather conditions that the British climate can throw at you. In the summer the back of the house is a beautiful sun-trap looking over verdant views, which is lovely. However, the winter can hit you with all of its rage at times, so the doors needed to be able to stand up to that and keep us cosy and warm inside. We planned on a 2.7 metre opening for the doors, so although it was going to be costly, quality was our main focus. "
---
The doors have been in place through several seasons, so the family has had plenty of time to assess whether their investment was the right decision.
"The doors have not only enhanced the house, they have done the same with our quality of life. We can sit in the winter with them closed and look out across the frozen valley feeling snug and warm. In the summer we can open them up and enjoy the sunshine, watching Red Kites soaring across clear blue skies. The kids have no problems with opening and closing the doors as they slide so easily. We did think at first that we might be being a little extravagant, but it is the best aspect of our extension and affects our life positively every day."
---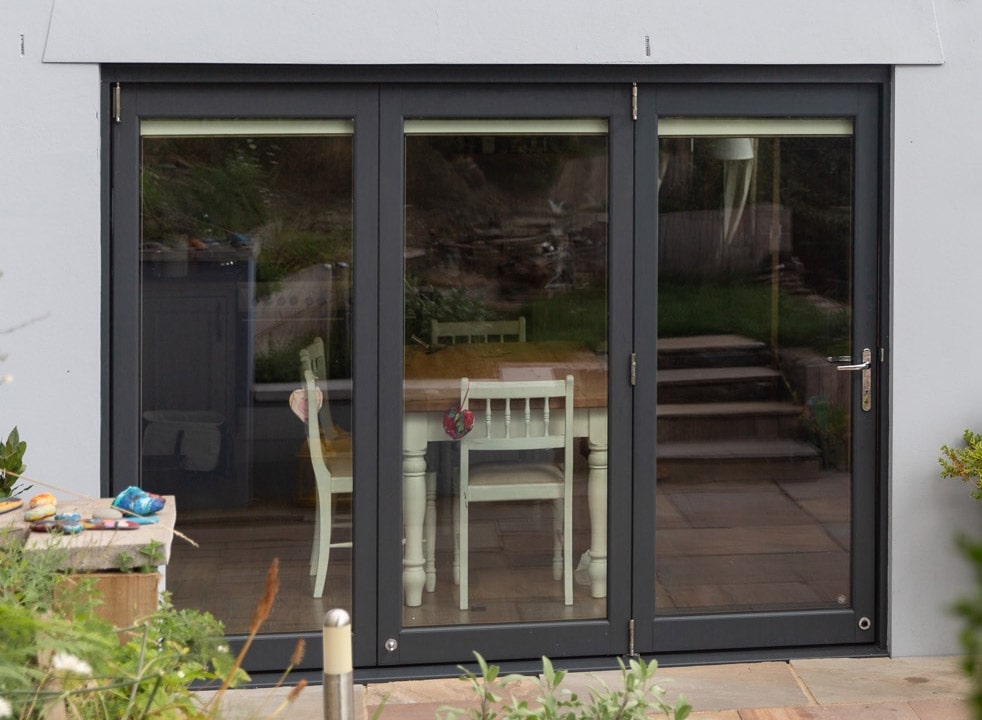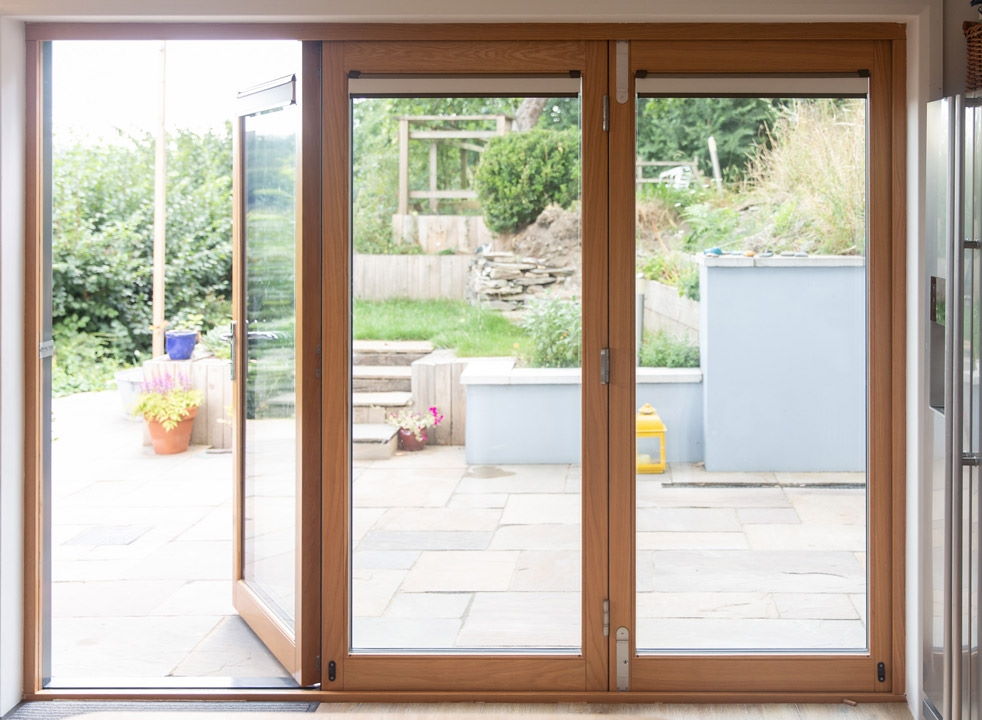 ---