We have transformed our Ultra range by increasing the glass size in all of our large size sets, and we predict them to be a massive hit with homeowners across the UK.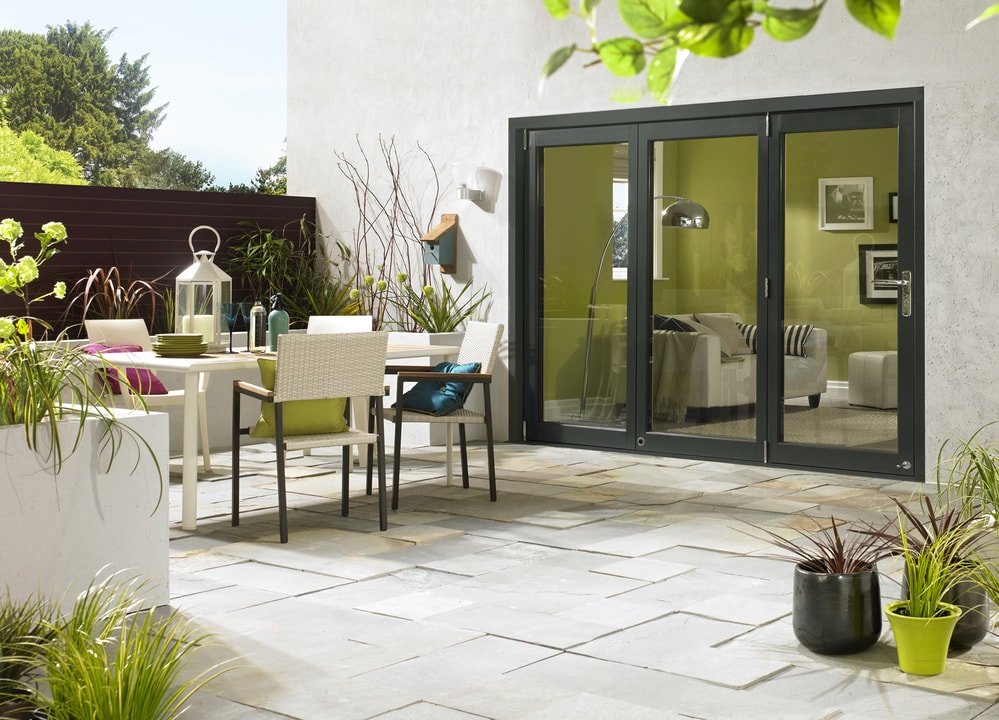 We have altered the 10ft to 16ft versions of the Ultra range and effectively taken a full door out to create a more spacious looking bifold door set with no impact on door stability and security. This means that the 10ft set can now be supplied with three instead of four doors, the 12ft has four instead of five while the 14ft and 16ft sets reduce from six doors to five. All of the sets will be available in the original configuration while stocks last apart from the 16ft set will be available in both.
The new range additions will be in stock at the company's warehouse from the beginning of April 2015 and available for free delivery within 7-14 days
"Our Ultra range door sets are completely unique and have proven very popular with customers. They are stylish and low maintenance which means they look good for a long time with little or no additional effort needed by the homeowners. What we have done with the new sets is to substantially increase the glass area so that views out into the garden and beyond are better than ever – something we know our customers appreciate. We are very confident the new Ultra sets will be a big hit this coming summer," says Kerry Murphy-Kaytan, Marketing Manager for Vufold.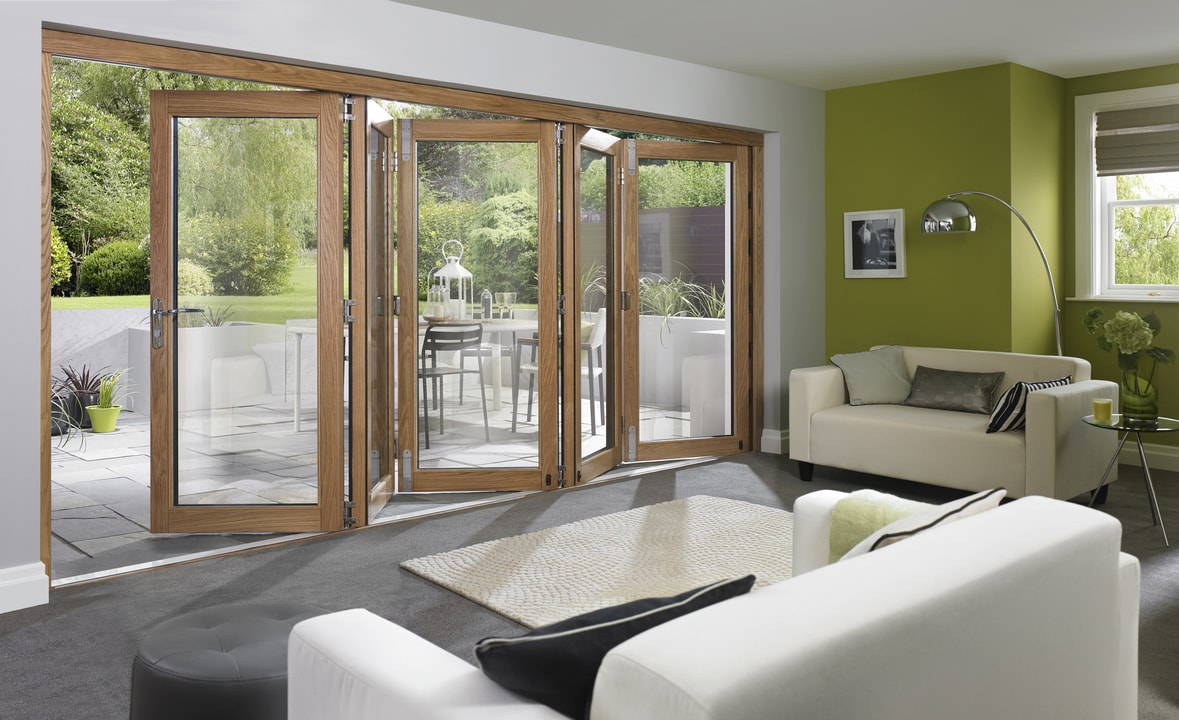 The Ultra range is weather resilient with aluminium cladding on the outside which maintains the external looks while the ultra-fashionable oak on the inside can be made to match interior flooring, doors and furnishings. The sets are available in white or grey powder-coated aluminium outside and natural clear oak inside; all sets are triple glazed as standard to provide extra insulation and heat retention.
The sets come in a comprehensive range of widths from six foot (1790mm) with three doors to 16 foot (4790mm) with six or five doors; all sets are universal in height. Prices range from £2,699.00 to £5,599.00 (Correct as of the beginning of March 2015)