We launched our brand new website on 24th March to improve the usability and navigation so visitors can easily find what they are looking for, whether that be information on our products or to buy from the website.
The new website is also fully responsive, therefore it will work perfectly on any PC, tablet or mobile device. We have made it far more easier to find what you came to the website for by adding a facetted search. Here you can choose options such as range, width, colour, number of doors and price, which allows you to seek out just the products you wish to see, without having to scroll through pages of products. Feedback from customer services say that customers are pleased how quickly they can find suitable products for their searches.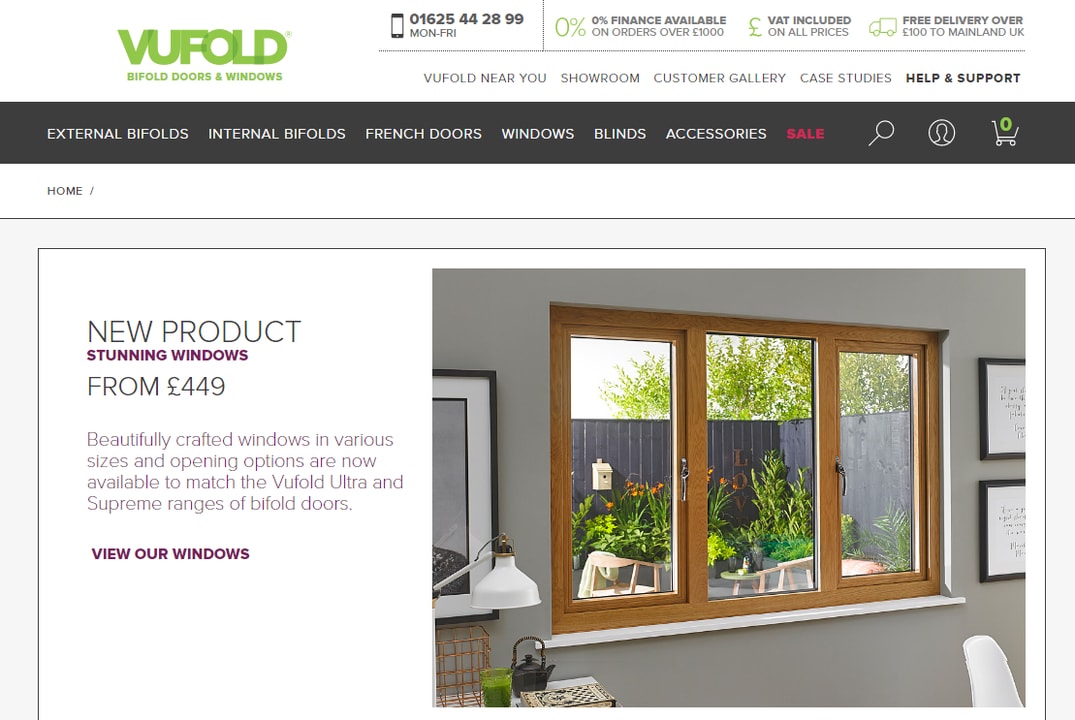 You will also notice that many of our products will be available for delivery in 72 hours, therefore you will be able to receive your products and have them installed in less than a week.