We have been very busy developing products in our product range, that will give you more choice.
First of all this year we gave you the option of larger glass sizes on our larger Ultra range door sets. We did this by altering the 10ft to 16ft versions of the Ultra range which has allowed us to effectively take a full door out to create a more spacious looking bifold door set with no impact on door stability and security. As you can see on our website you now have the option of choosing a 10ft Ultra door with 3 or 4 doors, this also applies to the 12ft where you can choose 4 or 5 doors, or the 14ft and 16ft doors where you can have 5 or 6 doors.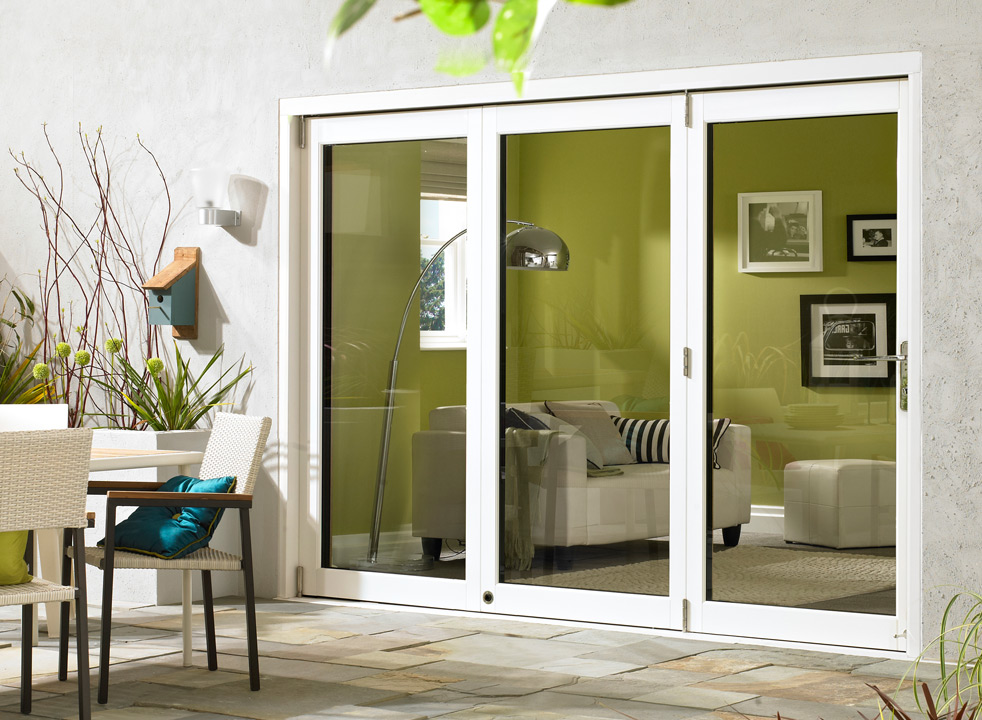 On the Supreme aluminium bifold doors you now have the option of blinds on our double glazed doors only. These stylish blinds are unique to our doors and will give you added privacy and security. They fit snuggly on the inside face of the doors, therefore they are very discreet and don't interfere with the operation of your doors. The benefit of having blinds that sit outside the glass is that they are easy to clean and maintain. Unlike blinds that sit inside the glass, which can be expensive to replace if there is a problem because you will have to replace the whole glass unit.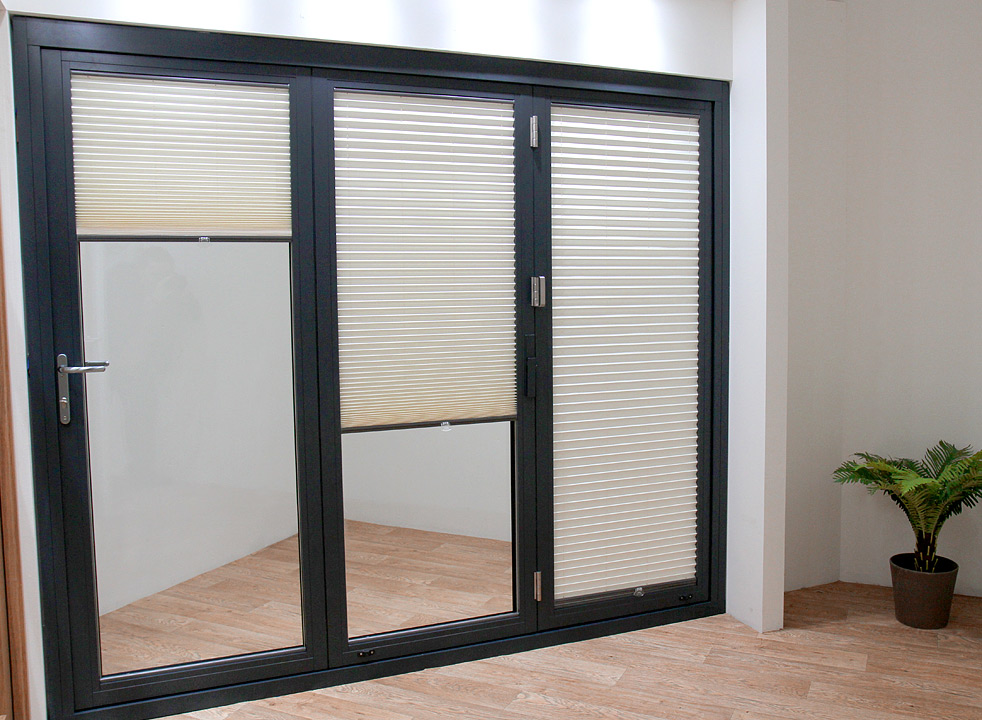 Our most popular Master range, which is our entry level external bifold door range manufactured with engineered hardwood will be available in grey in the coming weeks. Therefore, you now have the choice of choosing a crisp white or fashionable grey finish, this door option is especially suitable for those on a tight budget. Further products will be introduced in the autumn which will compliment our door ranges.