We have designed and developed the Supreme range of aluminium sliding patio doors. The Supreme Sliding patio doors went through in-depth research from our Research & Development team. As well as receiving feedback from our customers, wanting sliding doors to complement our aluminium products portfolio.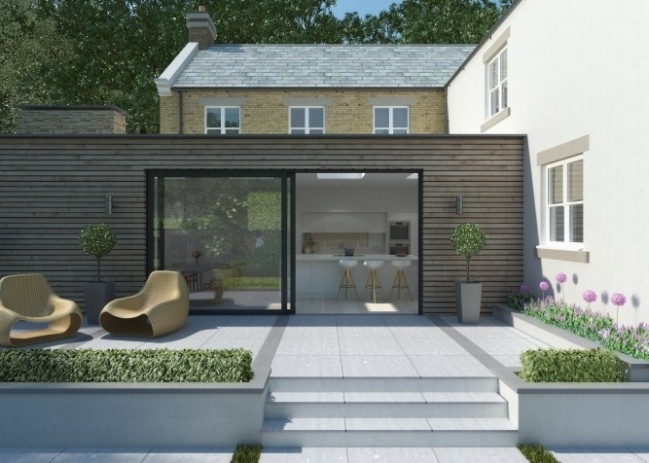 The R&D team had to work out how to overcome the problem of supplying doors pre-glazed for doors up to 3 metres. Another key aspect was they need to be easy to install by any competent DIY enthusiast or professional tradesman. All Sliding patio doors over 3 metres need to be installed by a professional fitter because the glazing has to be installed separately due to their weight and size.
Most importantly this range of doors had to be the best you can buy anywhere in the UK and complement our, Supreme range of bifold doors, French doors and windows.
After months of development a prototype was ready for internal testing. During this stage, changes were made to improve their operation when opening and closing. After this process the doors were submitted to be tested by an external testing centre in order for them to pass rigorous industry building standards.
These doors are manufactured in our state of the art factory with precision and are technically advanced compared to many standard sliding doors available. They are now available to buy directly from our website.
• Very slim 50mm sightlines which enable you to get the best possible view of your outside space.
• The 'Lift and Slide' action allows the doors to drop down on to the track creating improved weather performance and thermal efficiency.
• Premium running gear designed to give you a smooth and long-lasting operation with minimum maintenance.
• Simple to install so you don't need a specialist contractor to fit up to 3 metres (larger sizes needs installation).
• 15-year guarantee which is longer than the standard 10 year guarantee normally given by our competitors.
• Multiple colour options so you can colour match your internal and external décor.
• Bespoke options available so you can have the perfect door of your choice.
• Heavy-duty 96mm sightlines are used for larger door sets, with the largest having door leafs up to 3M wide and 2.9M high giving you an expansive opening.
Configure and buy your Supreme aluminium sliding patio doors today.