A complete guide to front door thermal efficiency | Materials and features to look for
Here, we discuss the importance of front door thermal efficiency, exploring factors influencing good thermal performance.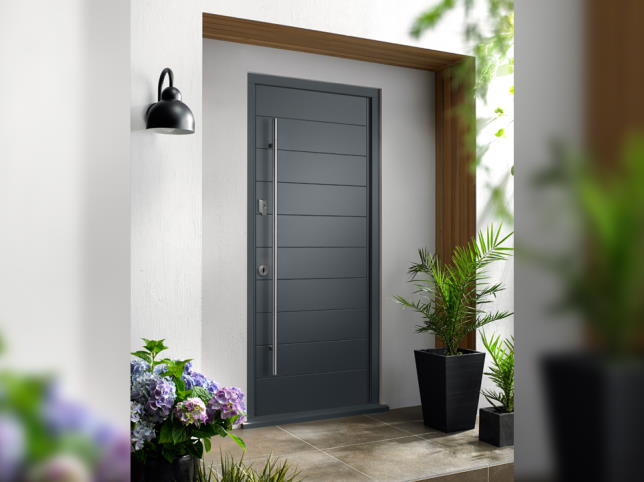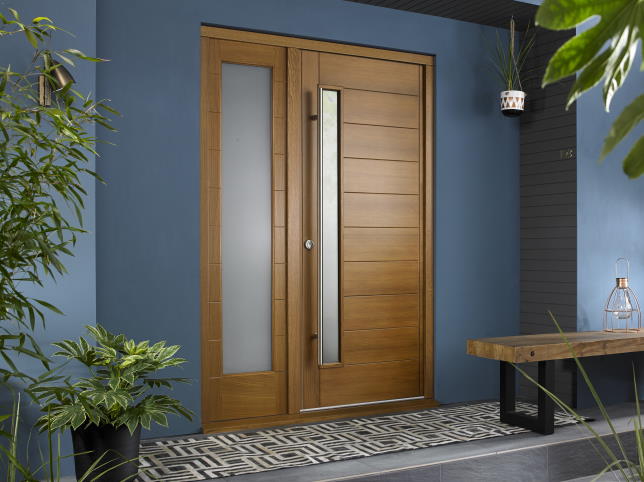 What is the cost of a front door replacement? Factors to consider
A guide to front door glazing options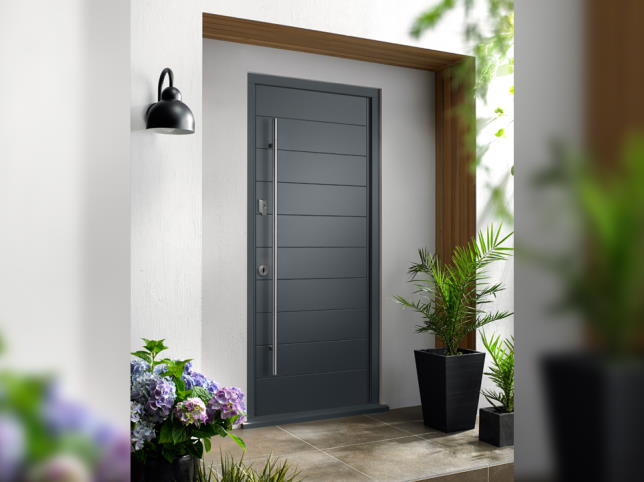 Choosing the best type of front door for your home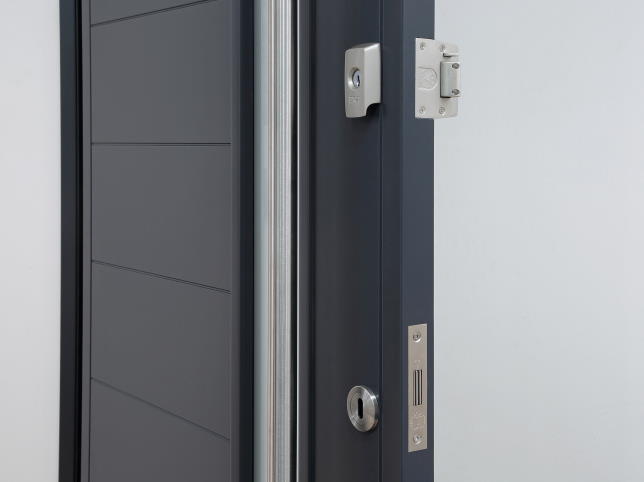 A guide to buying wooden front door sets
---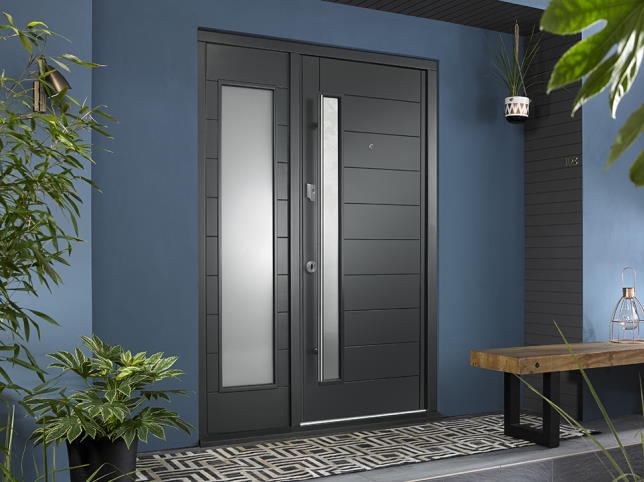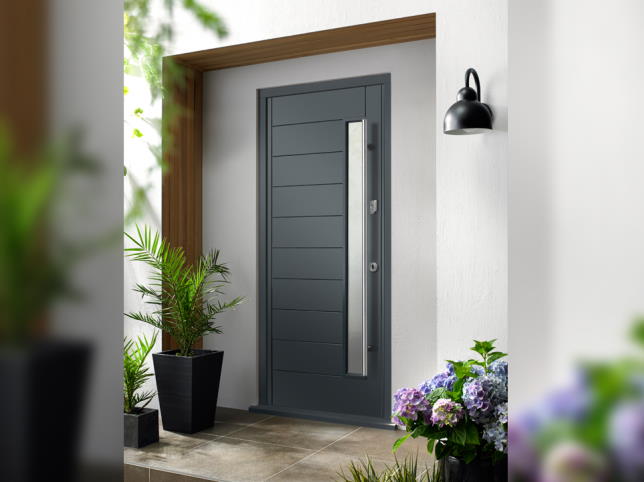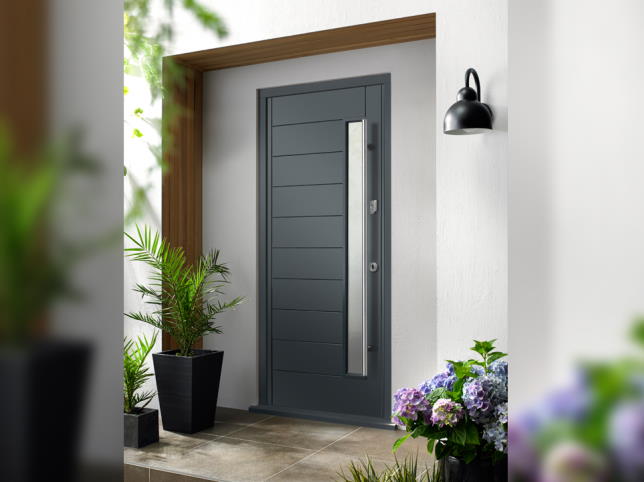 What is a composite door: benefits, and factors to consider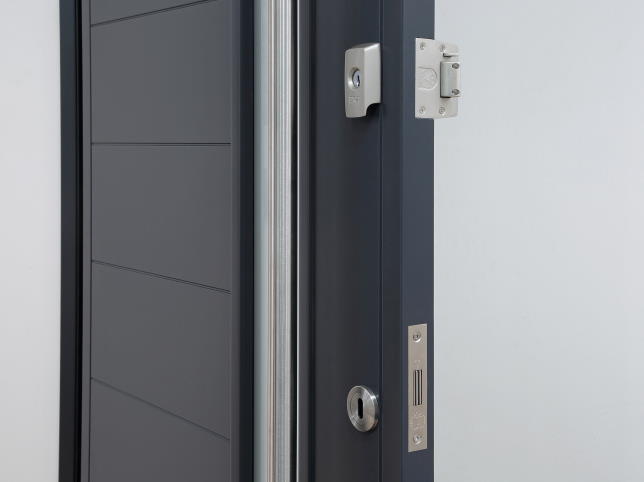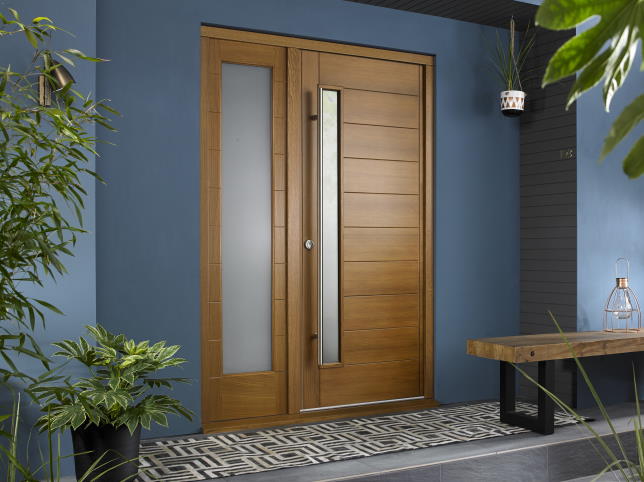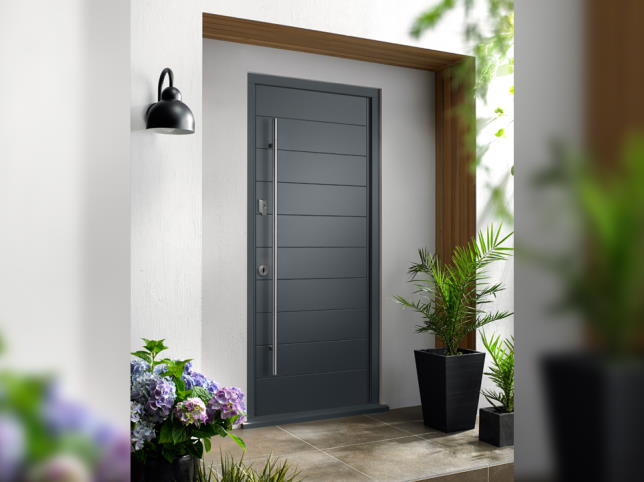 ---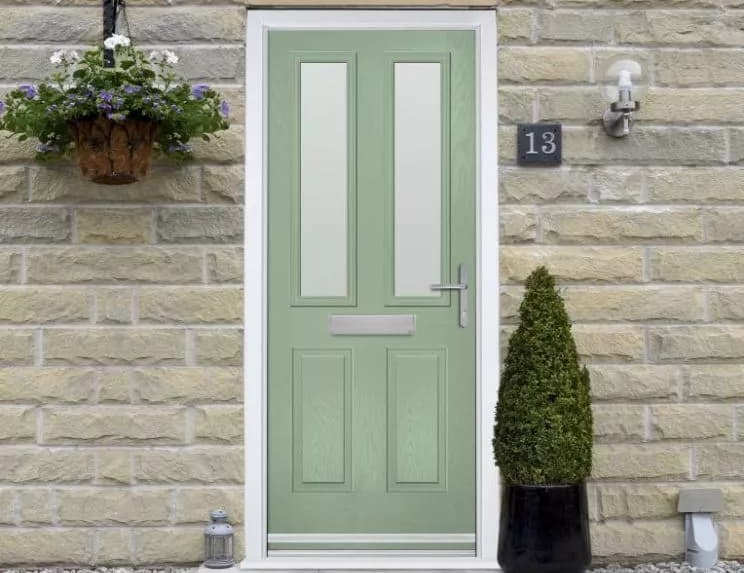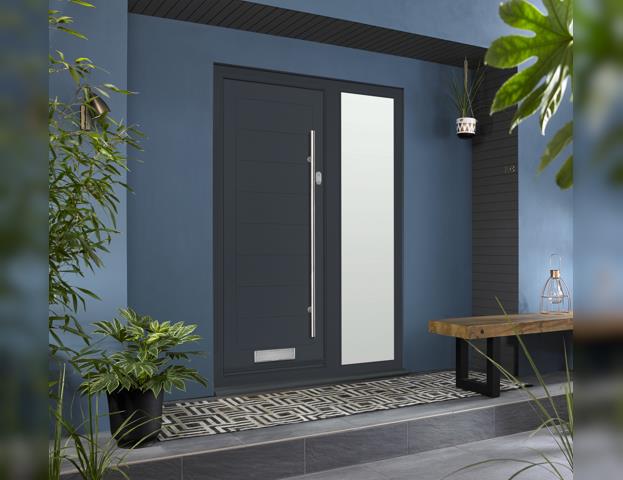 How to choose a modern composite front door | Panel options, colours and accessories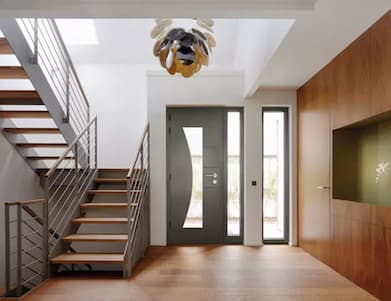 Buying aluminium front doors with glass | What to look for in a high-quality door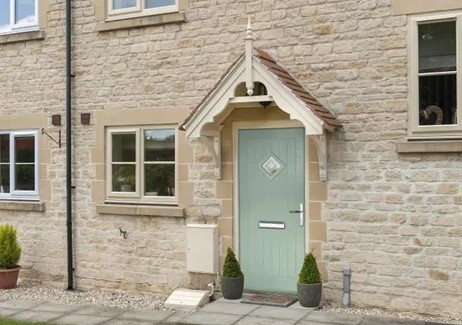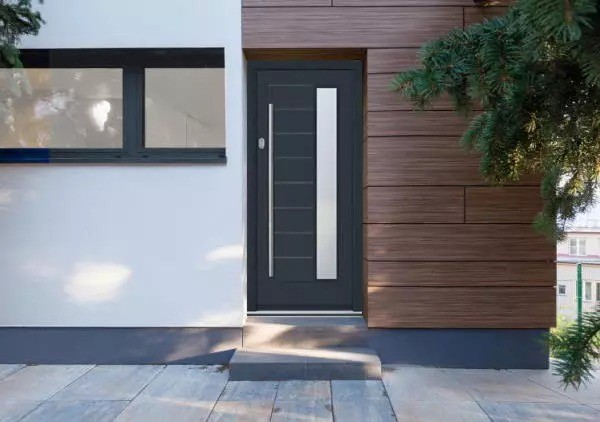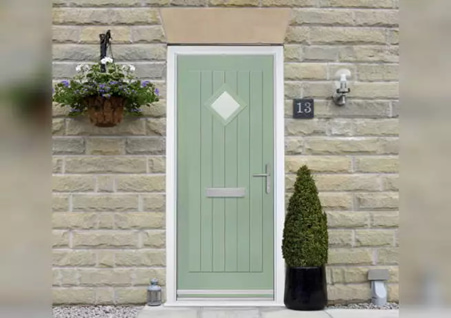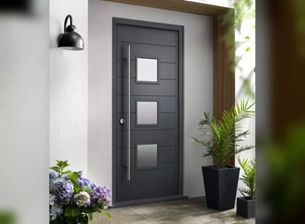 What is the most energy efficient front door?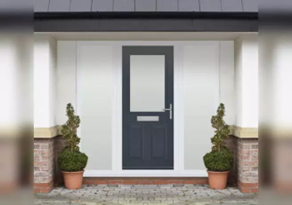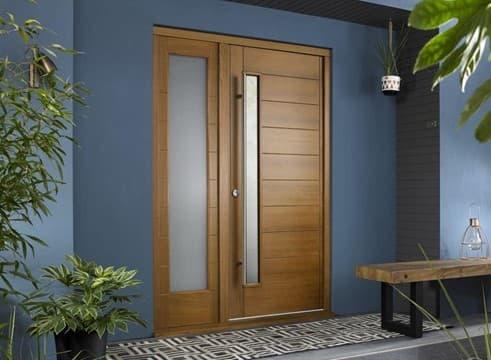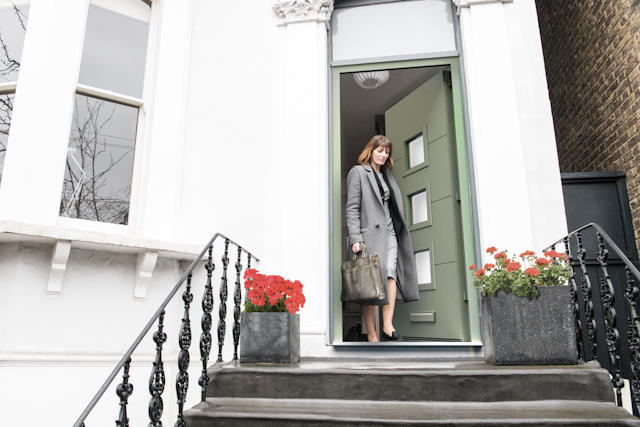 Choosing a modern aluminium front door | Features to look for and the benefits of choosing aluminium
---