Security & Hardware
Use these guides to find out the different security & hardware features Vufold's front doors have to offer.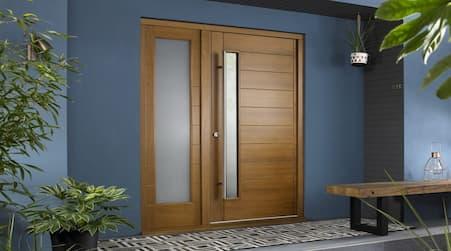 FRONT DOOR SECURITY AND HARDWARE OVERVIEW
A complete guide to choosing the most secure front doors and the best hardware for your home!
How to make your front door more secure
What type of front door is most secure?
Choosing the best front door security locks
Choosing the best handles for front doors
How to repair front door handles
How to install front door handles