You have bitten the bullet and are in the process of renovating your house with the knowledge you will have to endure the chaos as your home is transformed. How do you cope with this process and the builders onsite?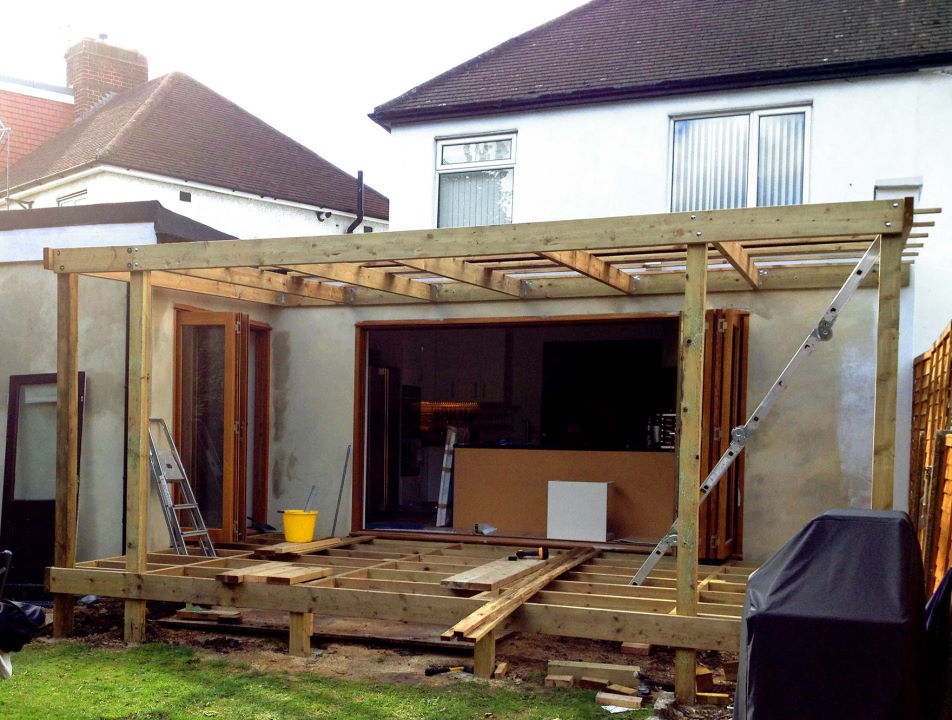 Once you have selected the builder after checking references and their credentials it is best to hand them the keys to your house. This will give you the freedom to be absent when your builders arrive or depart and allow you to escape from the madness at any point, without the worry that your builders will be able to come and go as they need.
Organising Materials and Parts
Make sure you order all materials well in advance even if that means storing items which may cause more headaches. However this will give you piece of mind that the builders cannot be held up by late deliveries or damaged goods needing to be reordered.
Have a storage area near to where the builders are working for all products, materials and parts. This will will help keep most of your house in a liveable condition and free from builders making a mess with muddy shoes trampling back and forth and getting in your way.
Debris and Rubbish
Clear up daily to keep on top of the dust and debris, which may seem over the top because why bother today when it will be the same tomorrow! However dust will build up quickly and will travel all over the house so it is well worth making that extra effort. In fact keep doors shut and cover carpets or floors with dust sheets to help prevent dust build up. Also keep an eye on those dust sheets because they can become very grubby and almost useless unless you shake them out frequently. By clearing up regularly you will make things easier for yourself in the long run.
Throw away unwanted rubbish but make sure what you are ditching is not needed by your builders. This will make your home feel less clutered and make the job smaller than leaving it all until the end.
Day to Day Living
Remember building work tends to take longer than expected so plan how you are going to do what is normal in everyday life like cooking, cleaning and washing especially if you are going to loose the ability to use your kitchen or bathroom. It is advisable to speak to your builders as they could help create a temporary cooking or cleaning area, also any camping gear could be very useful during the building process.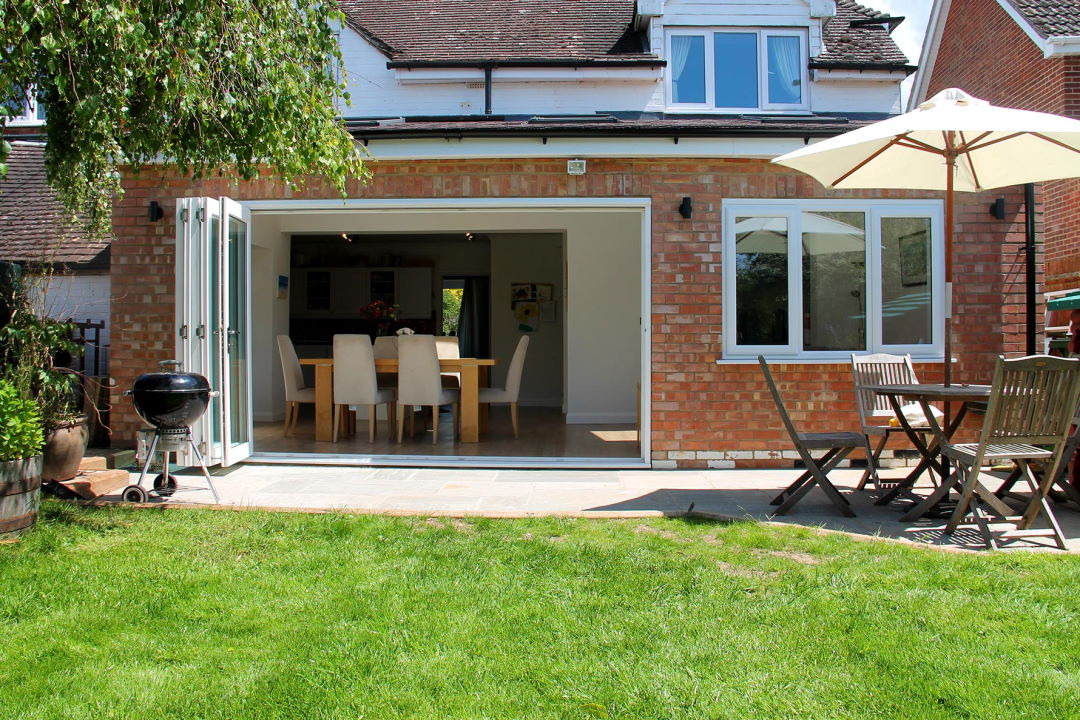 The most important thing to remember is to keep a messure of normalality by having quiet areas to relax and keep your builders happy by treating them as colleagues, afterall a good builder can be very useful to know personally as well as professionally. Finally remember it's only a temporary headache to put up with for a home you can enjoy for a long time in the future.