March 2014 was a significant month for self builders because the Government, backed by all parties, became serious about helping self builders, with the announcement of numerous helpful measures.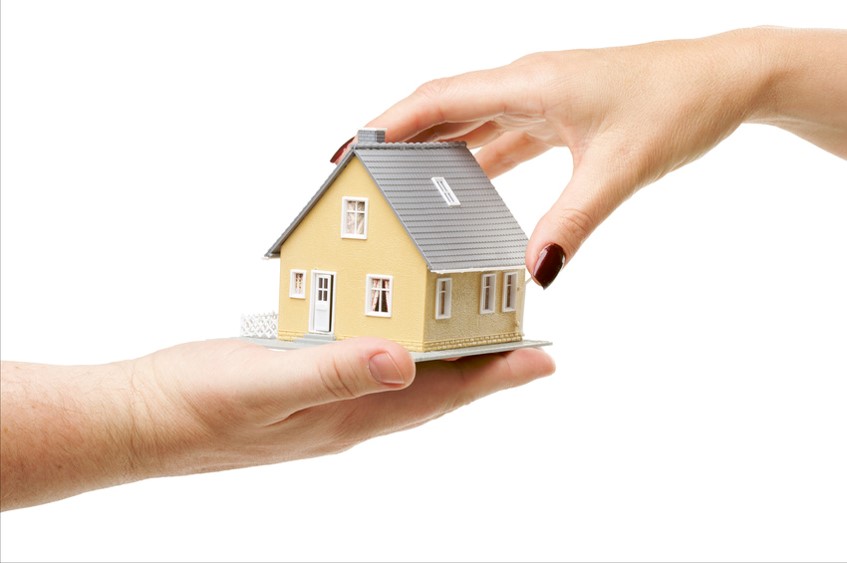 Section 106 Contributions & Community Infrastructure Levy (CIL)
Charges Scrapped
Section 106 planning obligations agreements are generally referred to as 'developer contributions, highway contributions and the Community Infrastructure Levy (CIL), which local authorities charges to householders and small developers.
The Government stated on 23 March that they plan to abolish Section 106 charges incurred by harworking people who intend to self build or extend their home. This is an additional step to help the self-builder, after the recent scrapping of the Community Infrastructure Levy (CIL) on 24 February.
Many councils apply Section 106 charges which can put a stop to many possible homebuilders and small developers, examples include a £32,000 charge to build a self-build 2-storey 3-bedroom house in the New Forest, and a £20,000 charge to build 2 homes in Andover.
Communities Secretary Eric Pickles said:
"People who have worked hard and saved hard should be able to build a home or make changes to their property without paying out excessive charges. Their home should be their castle and not a cash cow for their local council. They shouldn't be clobbered with thousands of pounds of charges just for building a house or adding an annexe for an elderly family member. There are too many levies and charges on housing. By cutting these, we can help support hard working families, give builders a boost and build more homes."
The consultation process is due to end in May for the proposals to scrap Section 106 and once that is complete the Governemnt will make a final announcement. Therefore we will update you on the outcome and how the new proposals will affect the home-building market.
Further Measures to Help Self-Builders Include:
•From this month there will no longer be a Council Tax surcharge on family annexes.
•'Right to Build' - where people will have the right to formally challenge local authorities that do not provide opportunities or land for self and custom builders. The Government will go through a consultation phase over the summer to work out the details of how this will work.
•As part of the extra £6bn the Government is providing to extend the 'Help to Buy' scheme, it is keen to find a way to help self-builders qualify for a 20% equity loan too.
•£150m Fund for Enabling Developers, meaning companies that turn land into useable, fully serviced building plots to create more sites for home builders. This comes as a loan for people to buy land and make it into service plots before selling to repay the loan.
All these measures are to help boost the numbers of home-builders which will increase the number of houses being built and therefore helping with the UKs housing shortage.
We feel this will help the housing market as a whole because of the likely increase in projects, thus resulting in more demand for trades and suppliers associated with building or extending a house. Therefore now is the time to seriously look at that overdue idea of extending or self building your home. Also it is worth considering adding bifolding doors to create extra space and bring the outside into your home.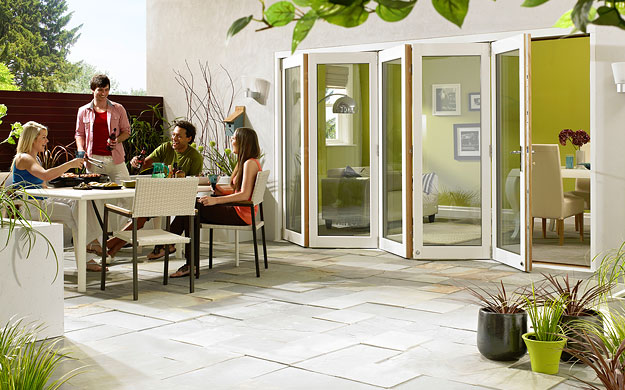 If you have gone through or planning to do a self-build project please leave a comment on how it's been for you. Also do you think these measure will help?