What is the biggest benefit of bifold doors?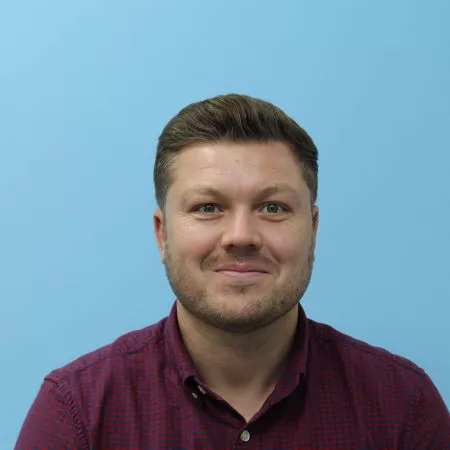 About Martin Burgess
For customers, Martin is one of the key people at Vufold and looks to offer technical advice, resolve any issues or problems that they may have. Martin is passionate about protecting the reputation of Vufold and likes to see a positive impact on the business due to his day-to-day efforts. Martin's proud of the team he's built around him and is dedicated to constantly improving the way the company meets its service commitments and delivers on its promises.
Read more about Martin Burgess