We have been nominated for two awards for this years Build It Awards, to take place on 23rd October. The two categories we have been shortlisted for, are the' Best Glazed Doors' and the 'Best Joinery Product.'
Best Glazed Doors - Vufold Ultra Bifold Doors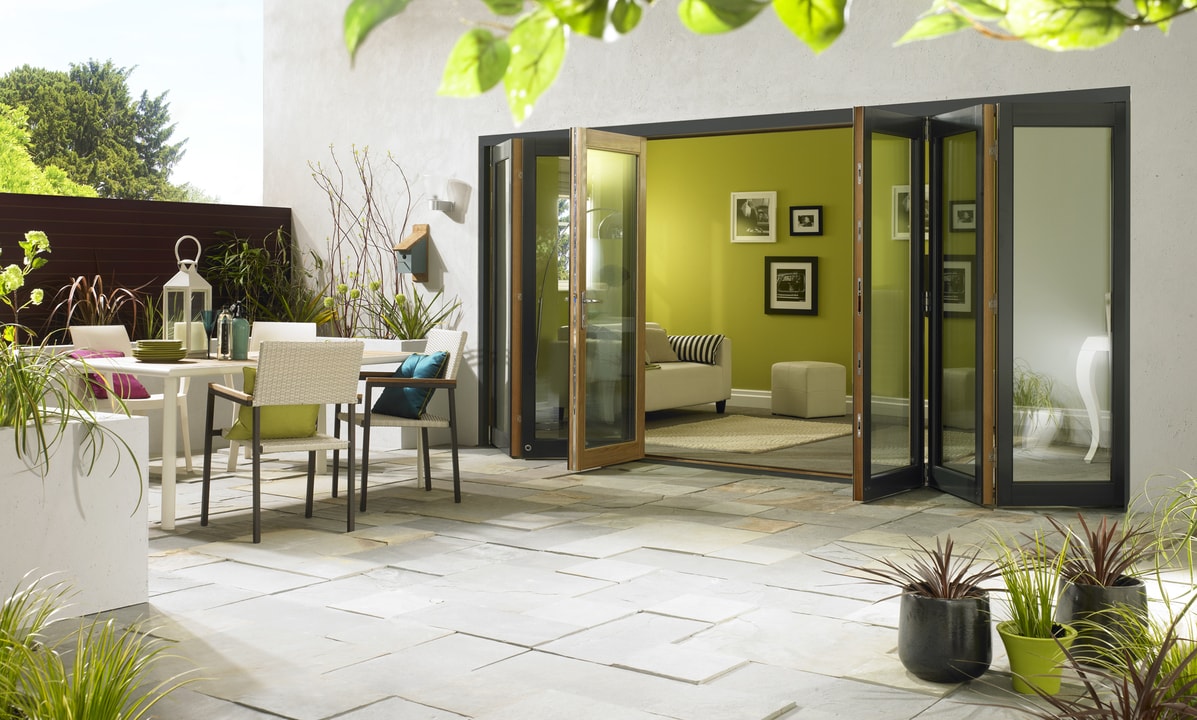 Our Ultra doors are specially designed in the UK to give you one of the best thermal efficient products available in the UK, with an incredible U Value rating of 1.0 W/m2K, keeping the heat in and the cold out. This is achieved by having aluminium on the outside and real oak on the inside, with argon filled triple glazing to give a door thickness of 72mm.
We also designed the bifold doors to look contemporary on the outside, with a very fashionable powder-coated aluminium finish in white or grey. Also the real oak gives the Ultra doors a warm feeling on the inside, which has proved to be a real winner with our customers. Another unique design feature is the top-hung sliding folding hardware system for easy fingertip opeining and closing, therefore there is no chance of clogging or jamming of the doors.
Best Joinery Product - Vufold Inspire Flat Folding Doors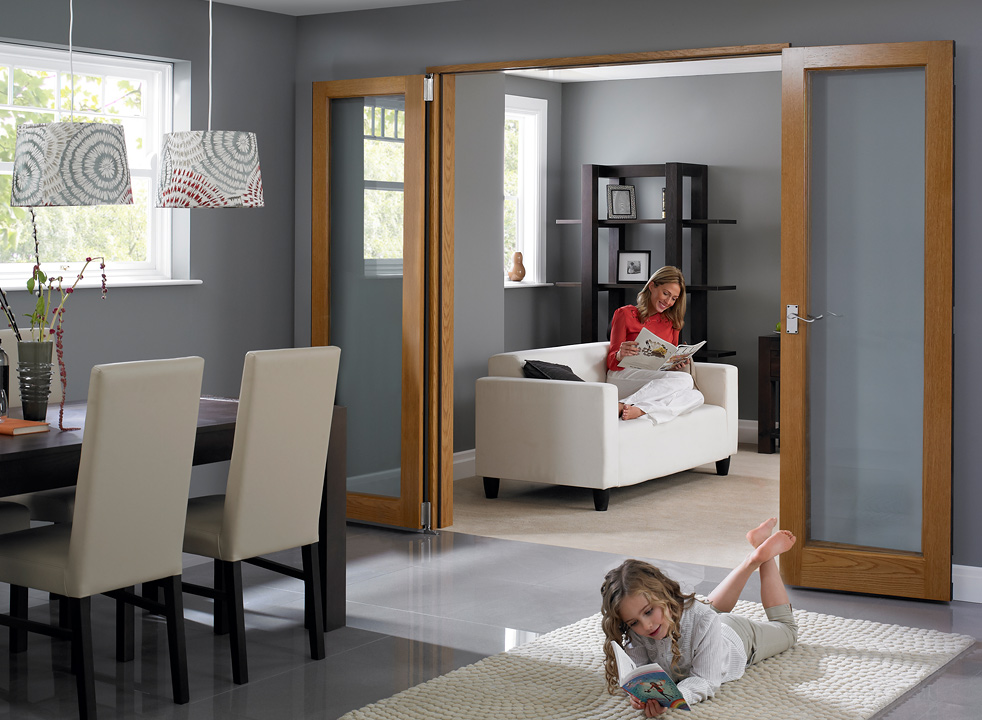 Our Inspire internal doors are totally unique in the UK because of thier special hinges that allow the doors to fold flat against the wall. This, as well as having no bottom track, maximises the open space and creates a seamless opening between two rooms. These have become our most popular doors and we have had lots of positive reviews from our customers.
"We are extremely pleased with being shortlisted for these awards, as a company we strive to be at the forefront of innovation and design to create the best quality products for our customers. We continually develop new products, partially based on feedback from our customers and technology advances, which allows us to be the UKs leading bifold door company." John Collins, Managing Director