We had an unbelievable year at the ten shows we exhibited during 2015, from the small regional shows with our small stand to the large shows with our massive stand. We met some great people at each show, who had some inspirational home renovation plans and ideas.
This gave us the opportunity to give our expert advice on how to use bifold doors to enhance their plans, whether by maximising their space by fitting standard sized doors to save money or the key aspects to look out for when choosing your bi-fold doors.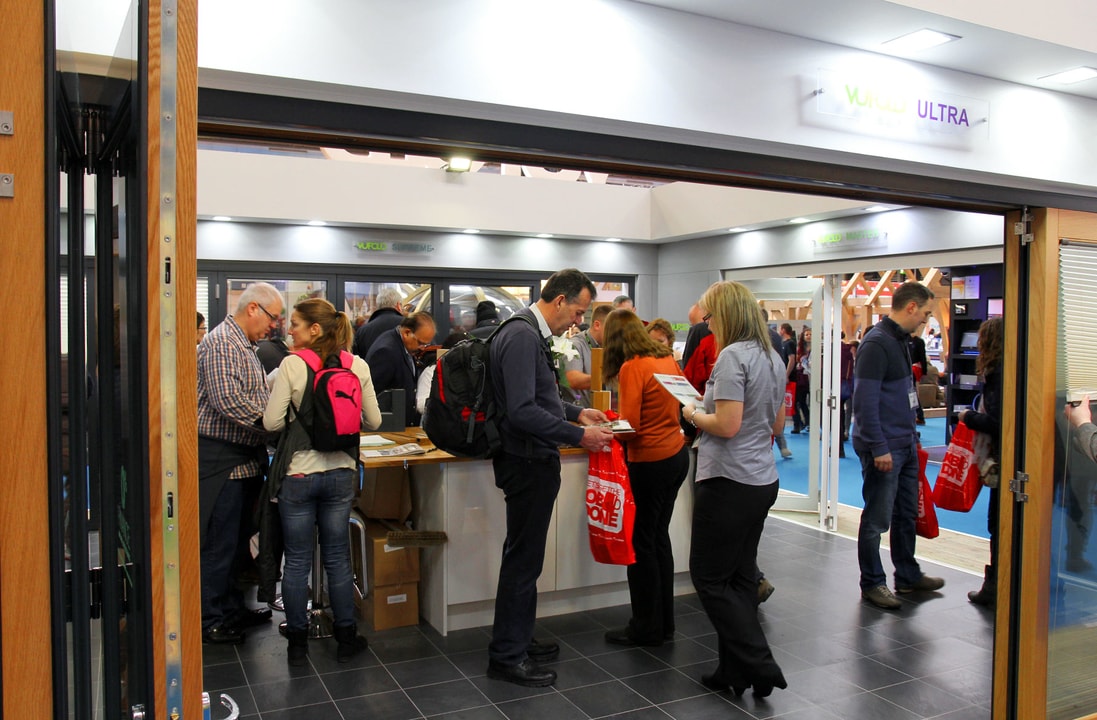 During the ten shows we gave out approximately 17,000 brochures, therefore we will have spoken to up to 20,000 guests on our stands. If you were one of our visitors, thank you for dropping by and I hope you enjoyed your visit and we were able to allthe advice and help you asked for.
At our last three shows, we had our brand new sample windows on our stand, which will be available to buy from our website early next year.We are very excited by the reaction we had to these and we expect them to be a huge success because they look so good with our Ultra and Supreme doors.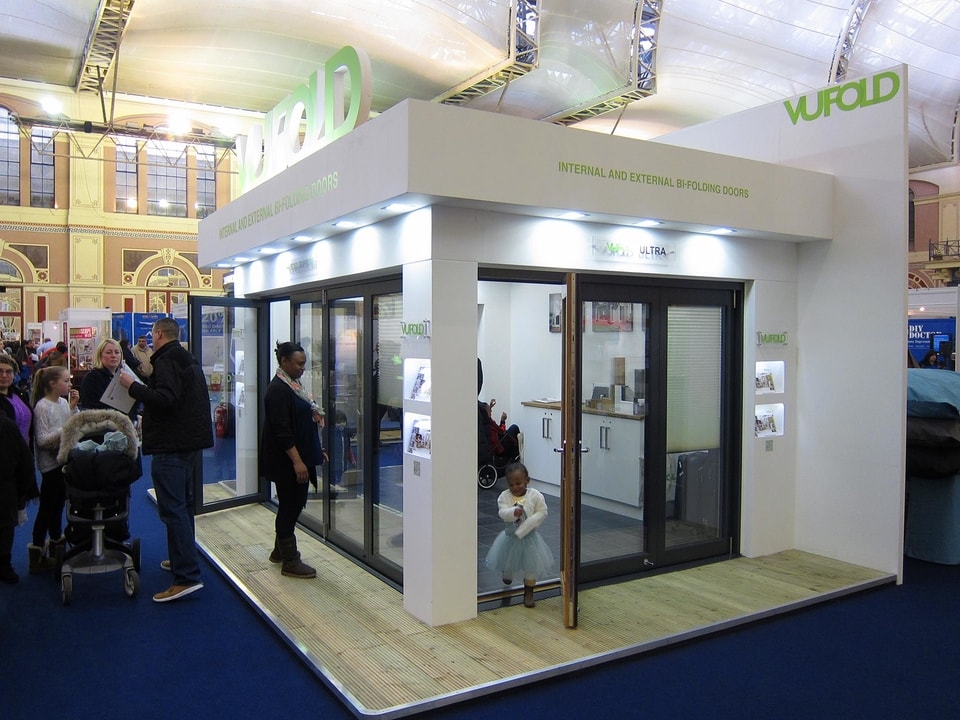 Next year we will be exhibiting at 9 shows and we will be having a revamp small and large stand which will highlight all our products.